Step of
Select your brew method
Be it espresso, pour-over, moccamaster, or the convenient capsule, we got you covered in all things coffee. PS! We don't do plastics or aluminum in our capsules, all our packaging is biodegradable. As the coffee, it's sustainable for the farmer, the planet, and you!
Espresso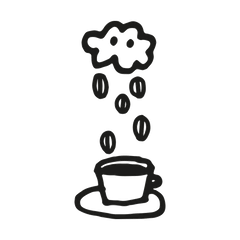 Filter Brew Wholebean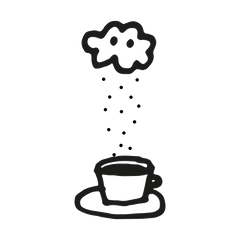 Filter Brew Ground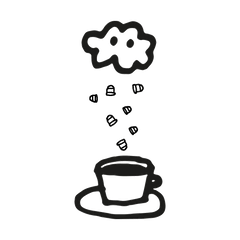 Capsules
Select your coffee
What kind of coffee person are you? We have everything from the full punch in your face to the lighter roasts full of delicious flavours. The number of beans is your guide to intensity!
Delivery frequency
How often do you want us to send the coffee? It depends on how much you usually drink in a day. A 500g bag is ruffly 45 standard coffee cups, and the smaller bag is about 22.
Once a week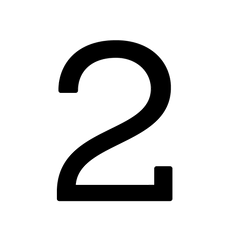 Every 2 weeks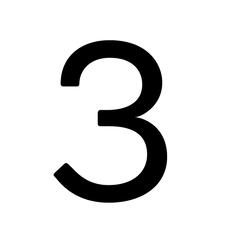 Every 3 weeks
Every 4 weeks
Add something extra
This is a smorgasbord of extras. Decide if you want an extra as a one-time thing or if you want it on repeat with your coffee at your chosen frequency.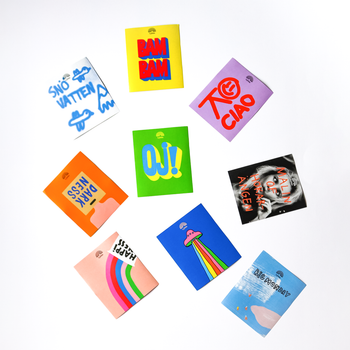 Lykke stickers
50 SEK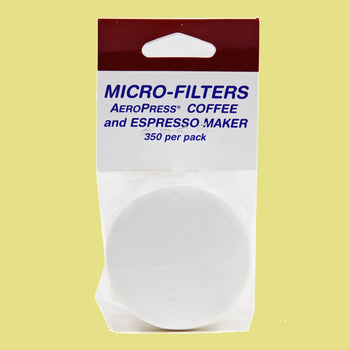 Aeropress Paper Filters
65 SEK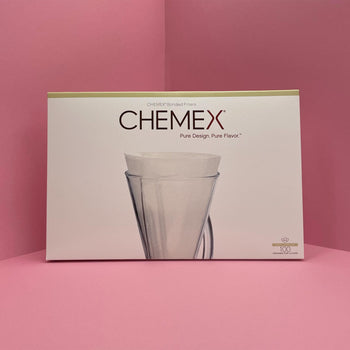 Chemex 100 Filters 3 Cups
119 SEK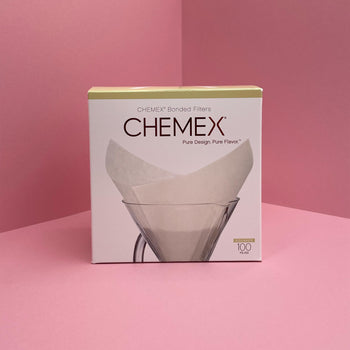 Chemex Filters 6, 8, 10 Cups
119 SEK
Hario Paper Filters V60
72 SEK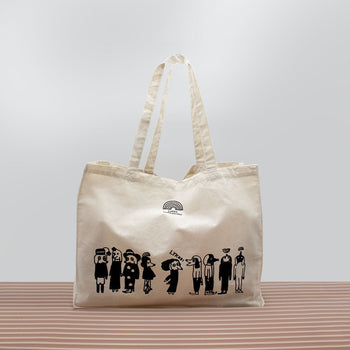 LYKKE SHOPPER – Fancy Dogs
279 SEK
Summary
Alright, so this is what we have for you, just hit "proceed to cart" and you'll never be out of coffee again.