SUBSCRIBE TO BETTER COFFEE
LYKKE COFFEE CLUB - SUBSCRIBE TO BETTER COFFEE
Amazing & sustainable coffee, packaged for super simple brewing. Delivered straight to your mailbox once a month.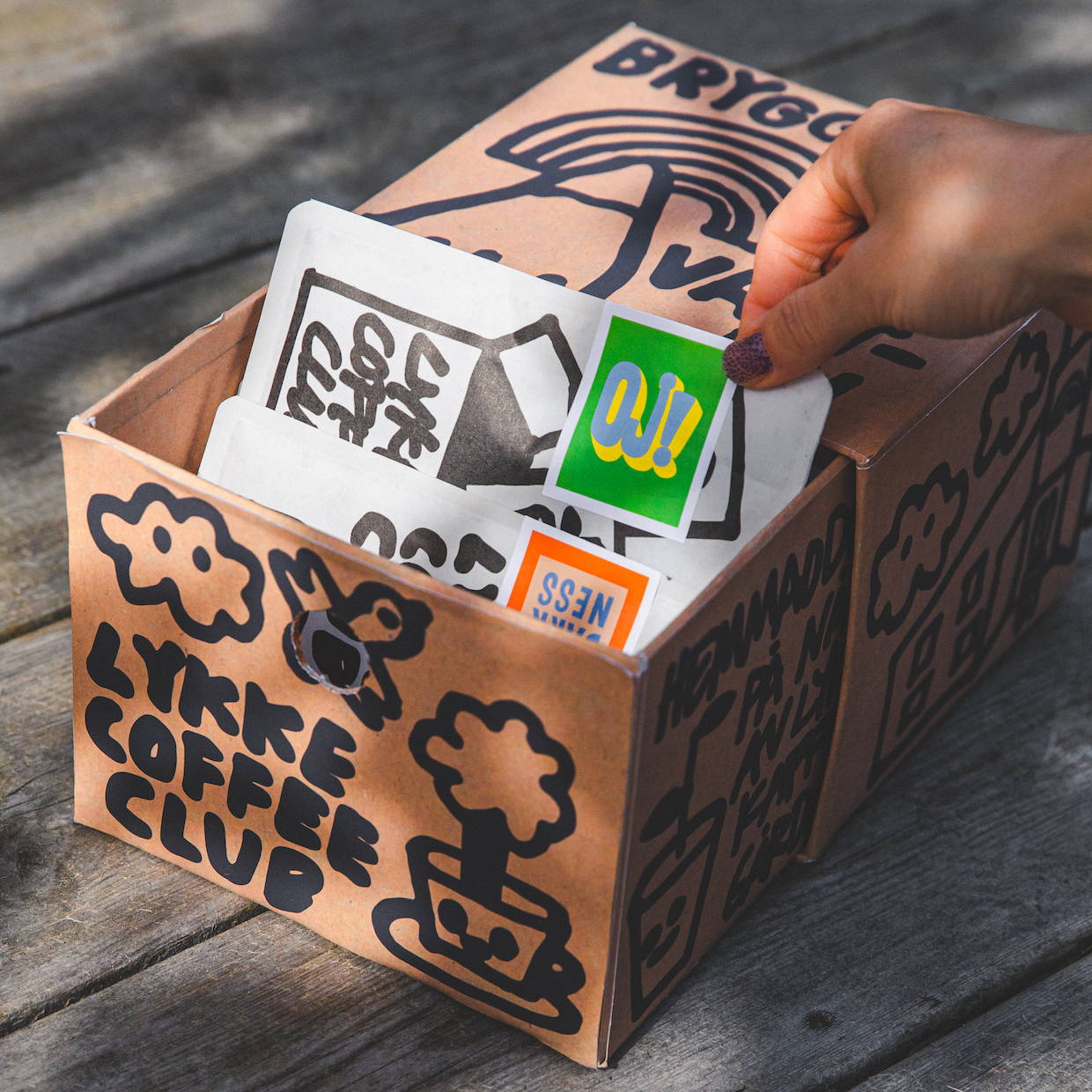 Use code NÄSTANGRATIS at checkout for 50% off on your first month! 
---
The contents of the subscription will vary with every delivery, even we don't know what we will throw in yet! But we can guarantee that it will contain delicious coffee from our own or our neighbor's farms.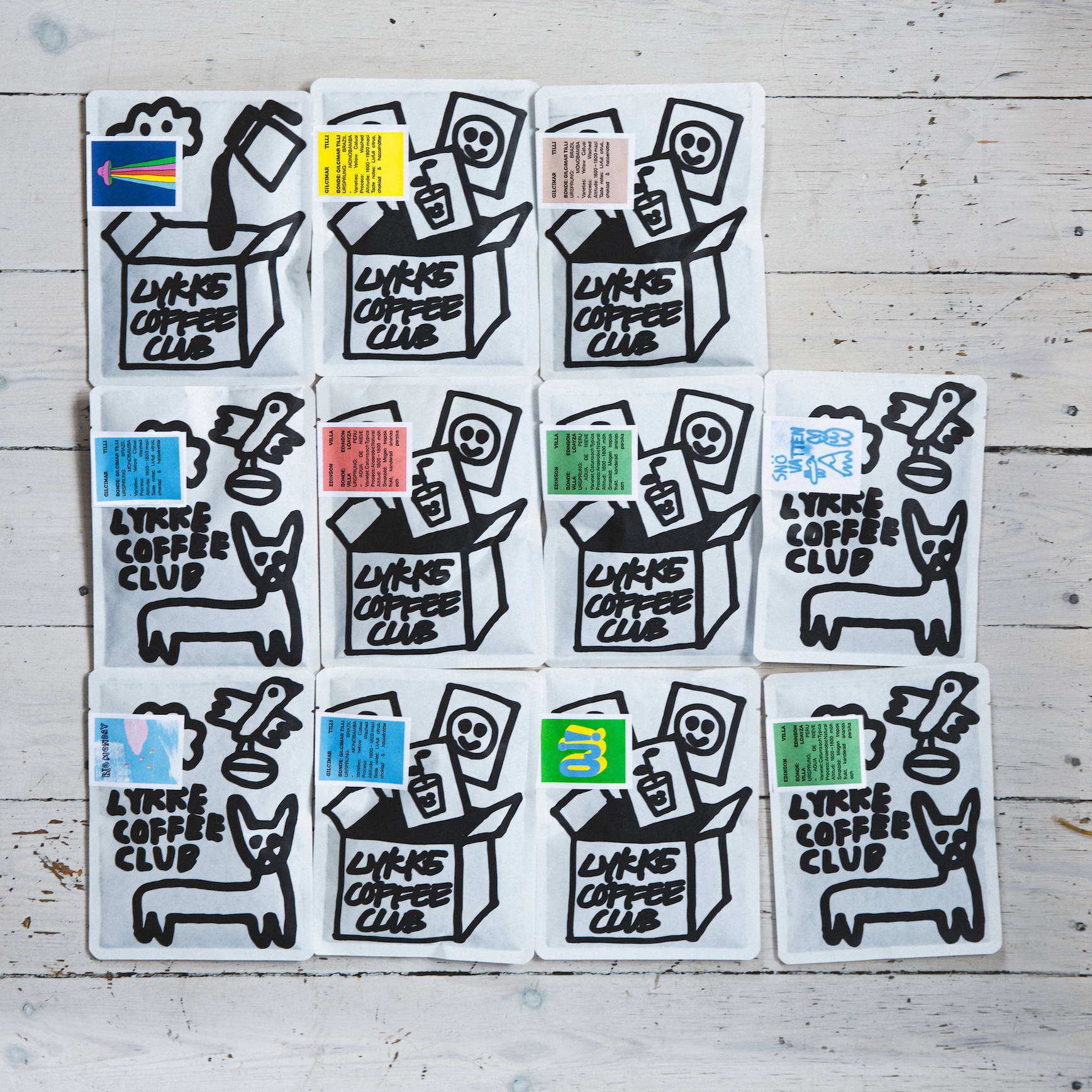 ---
---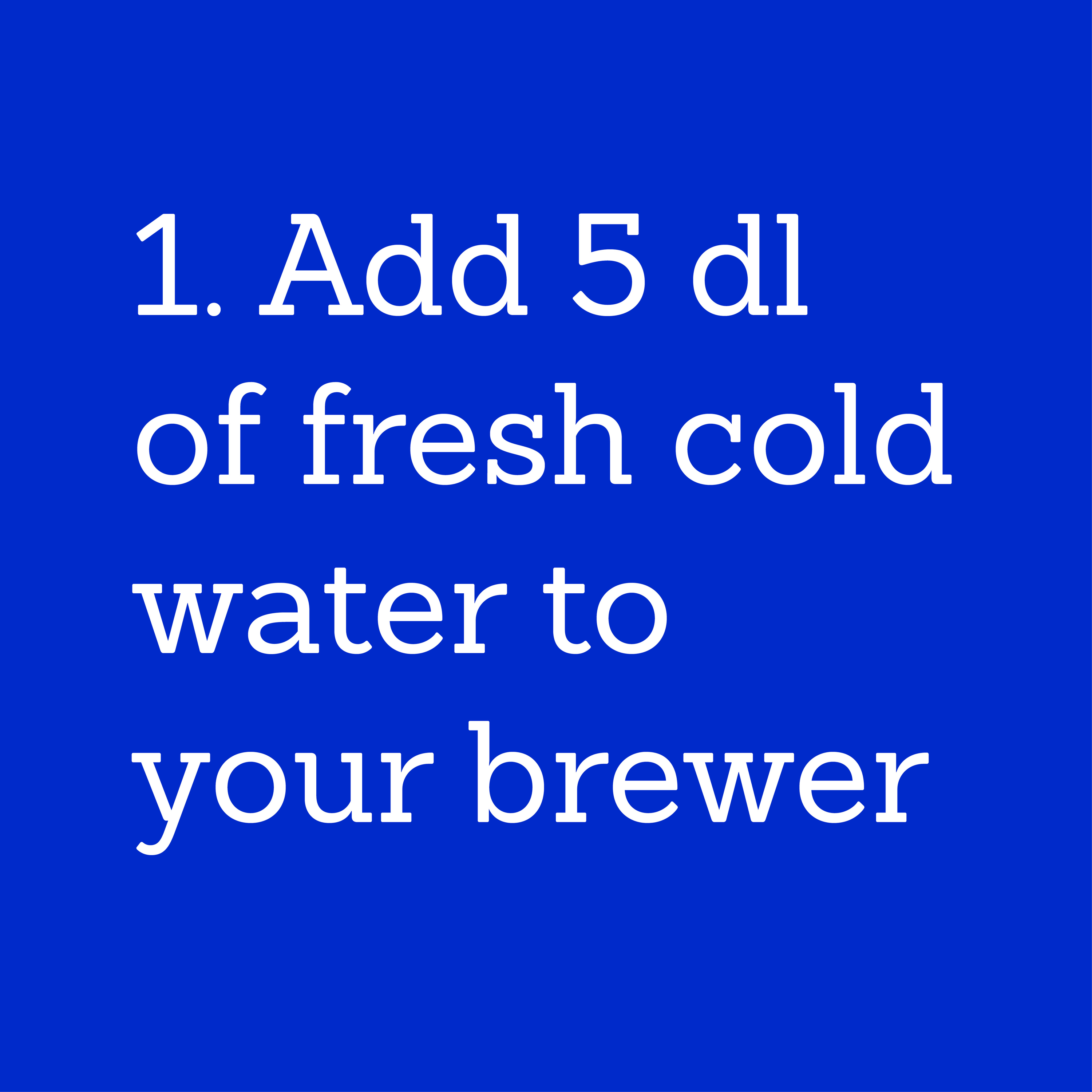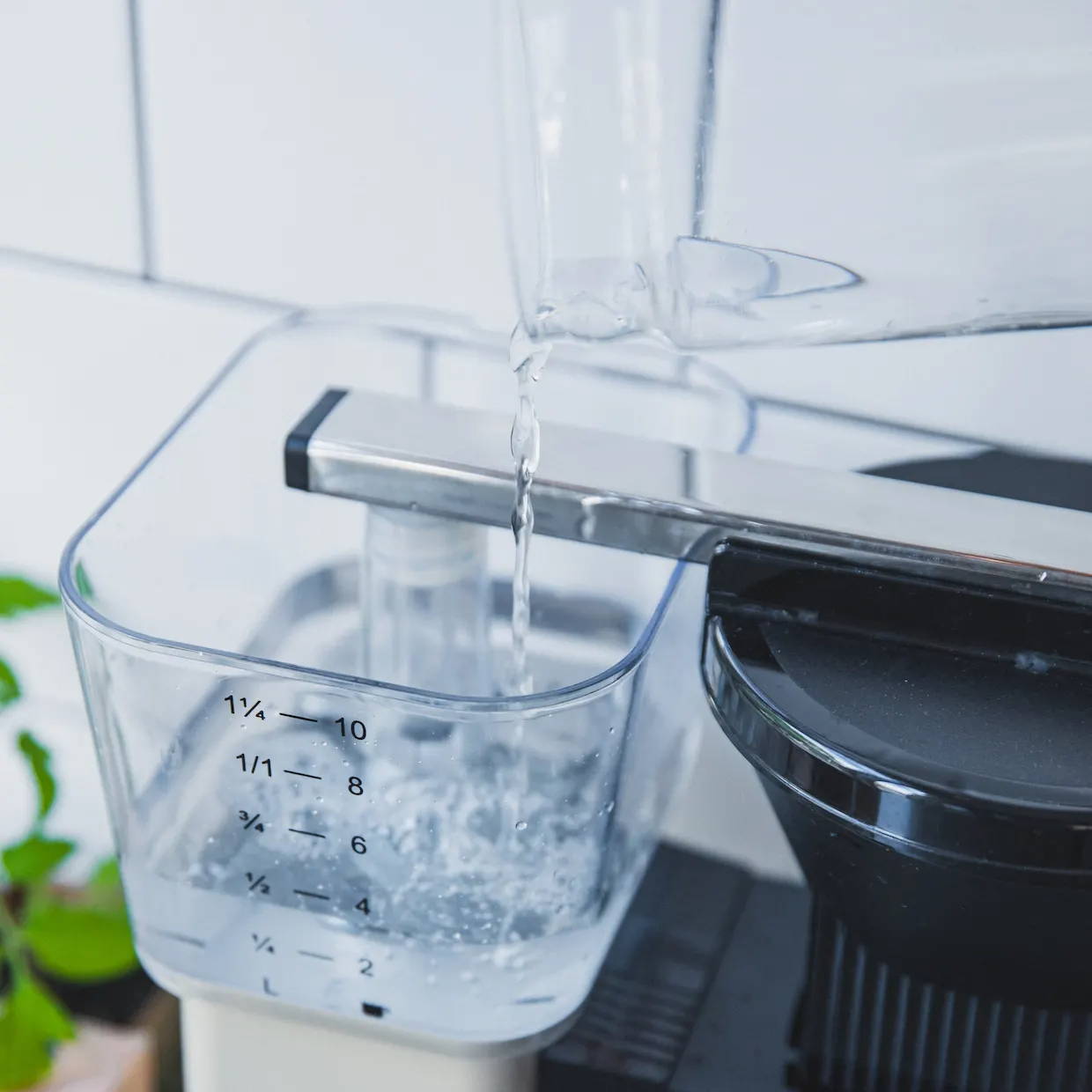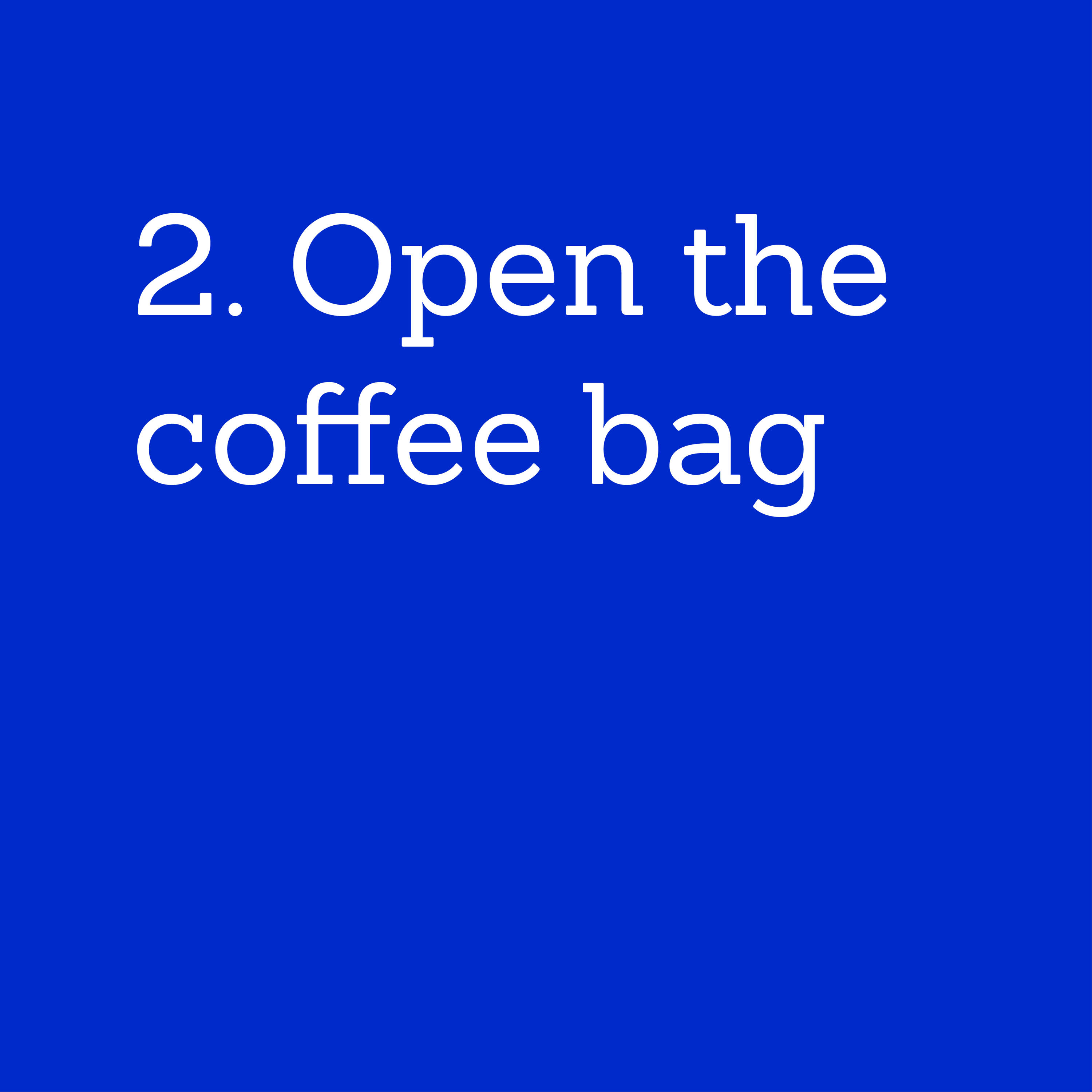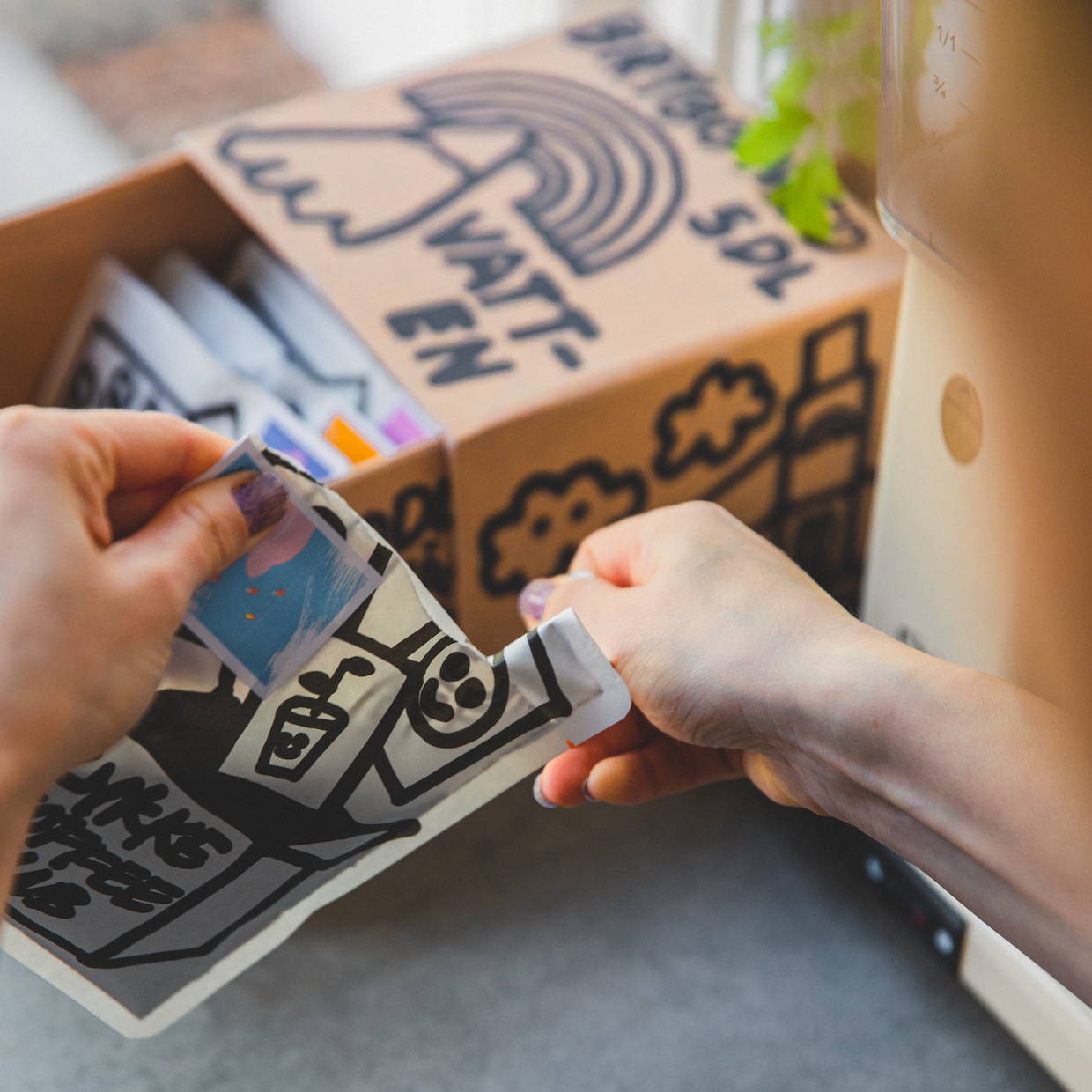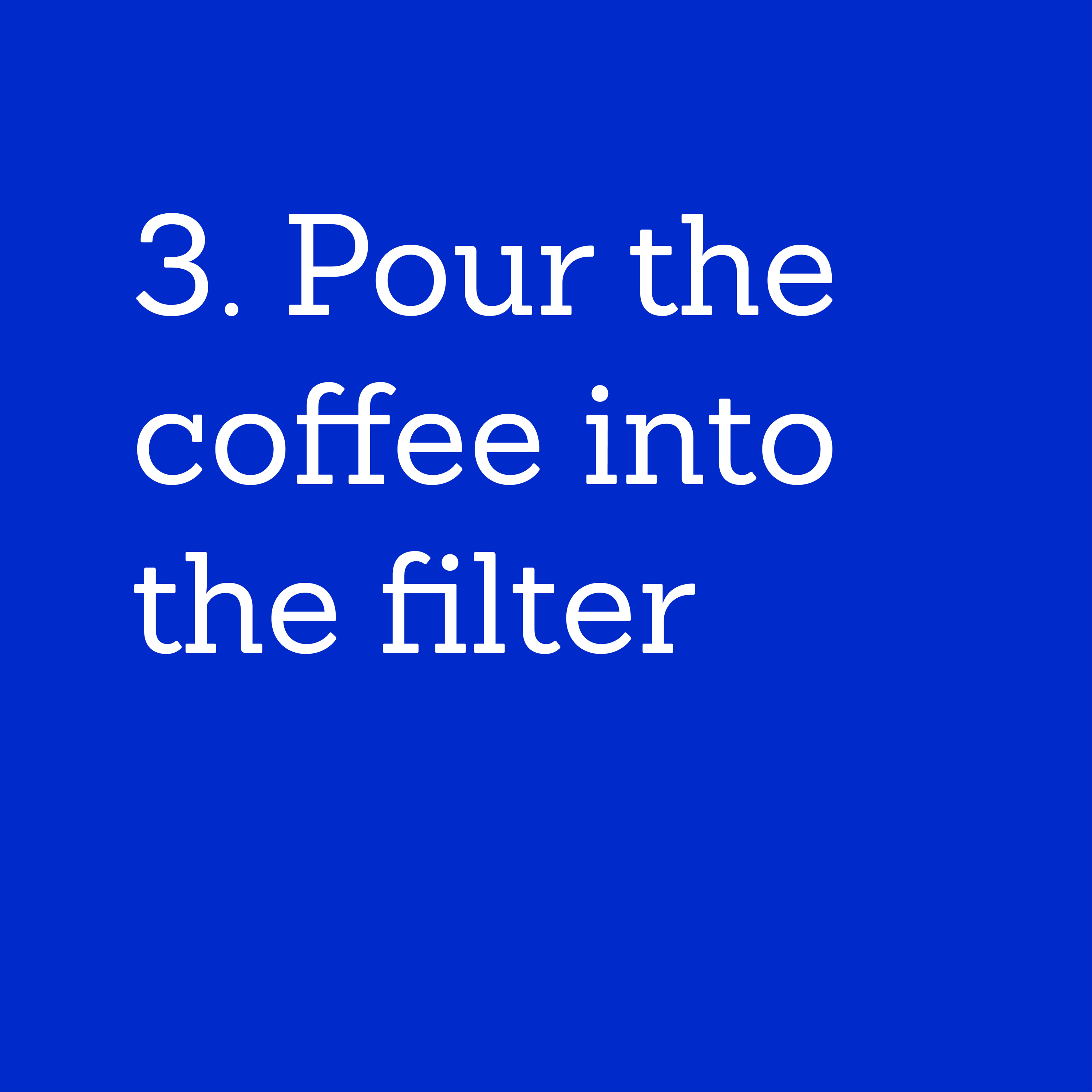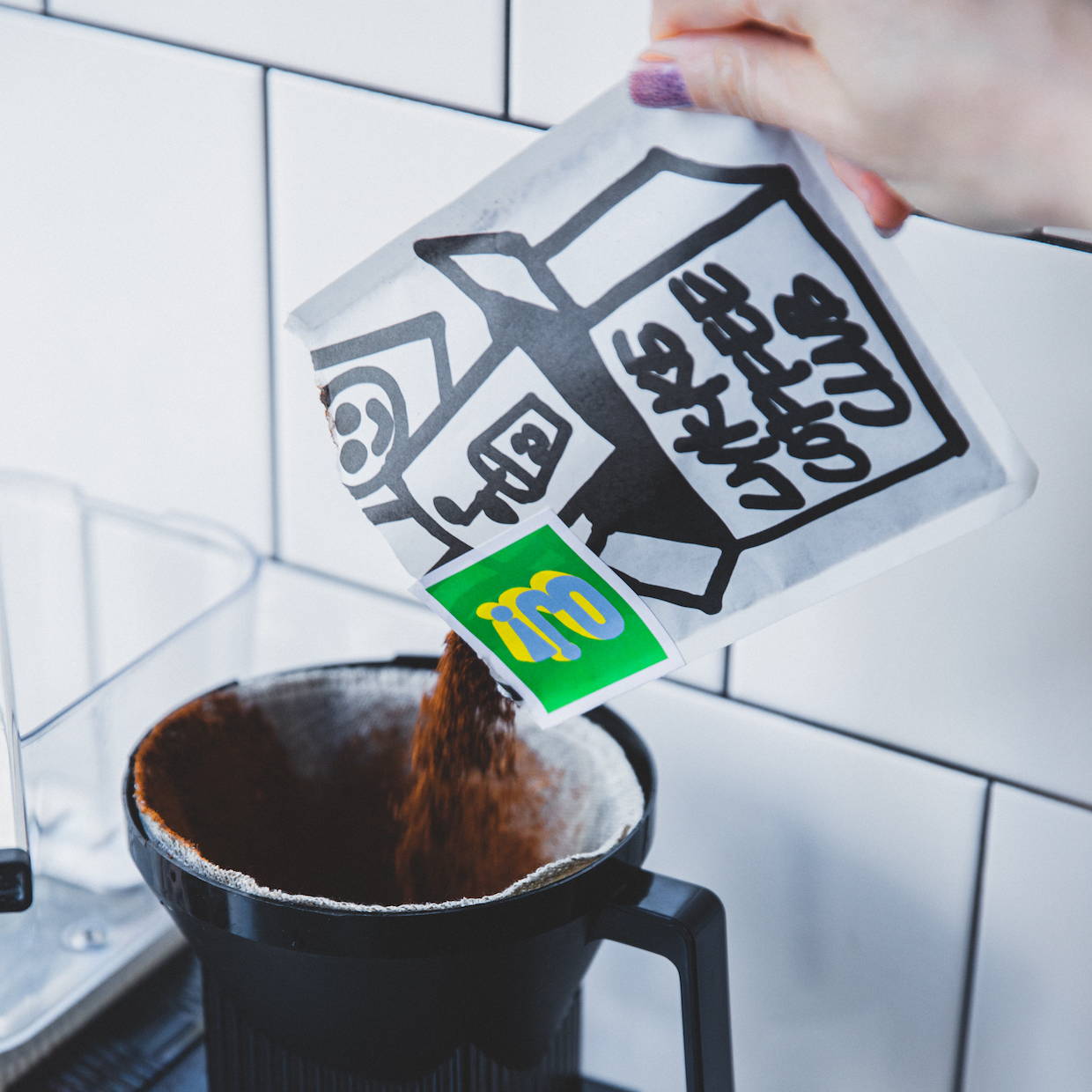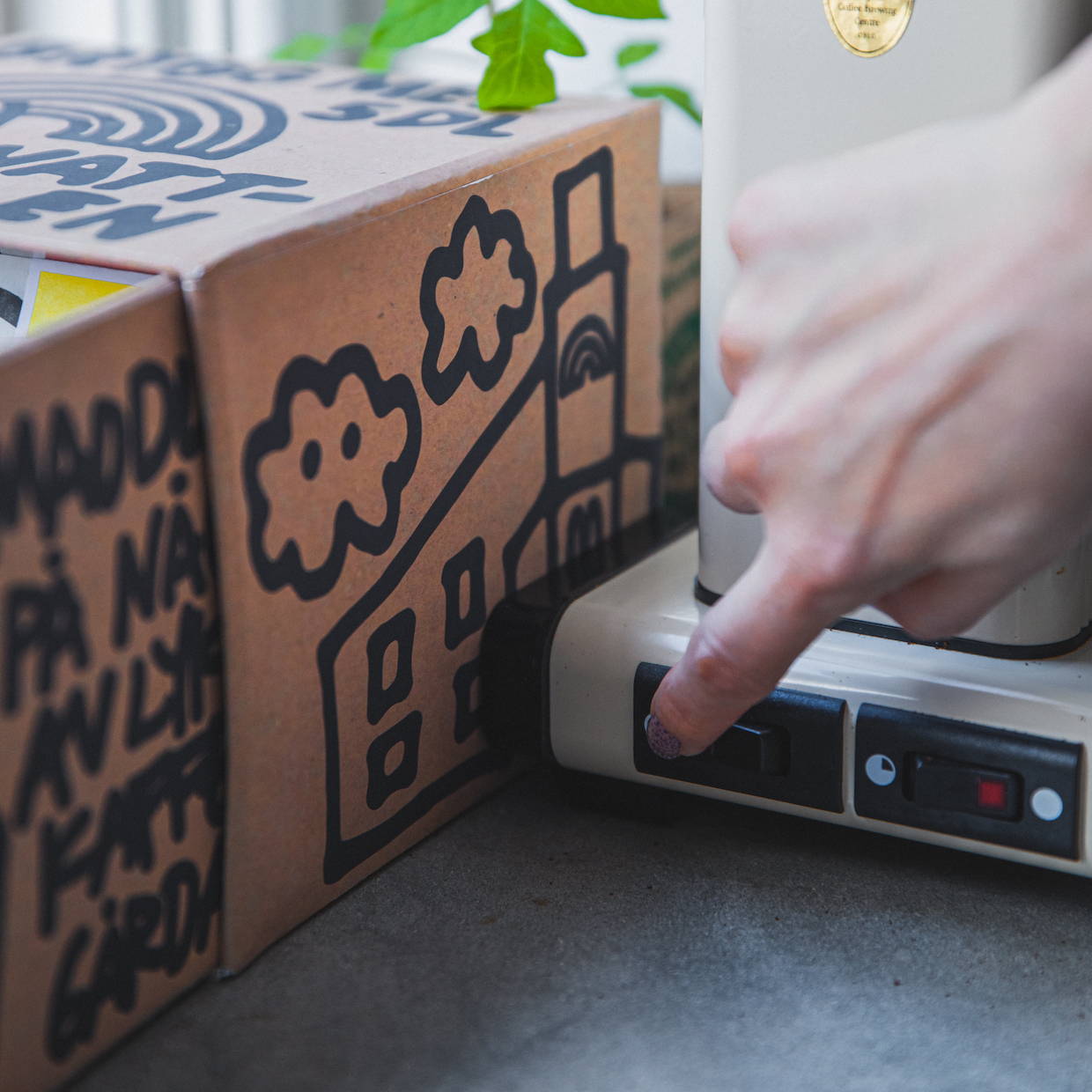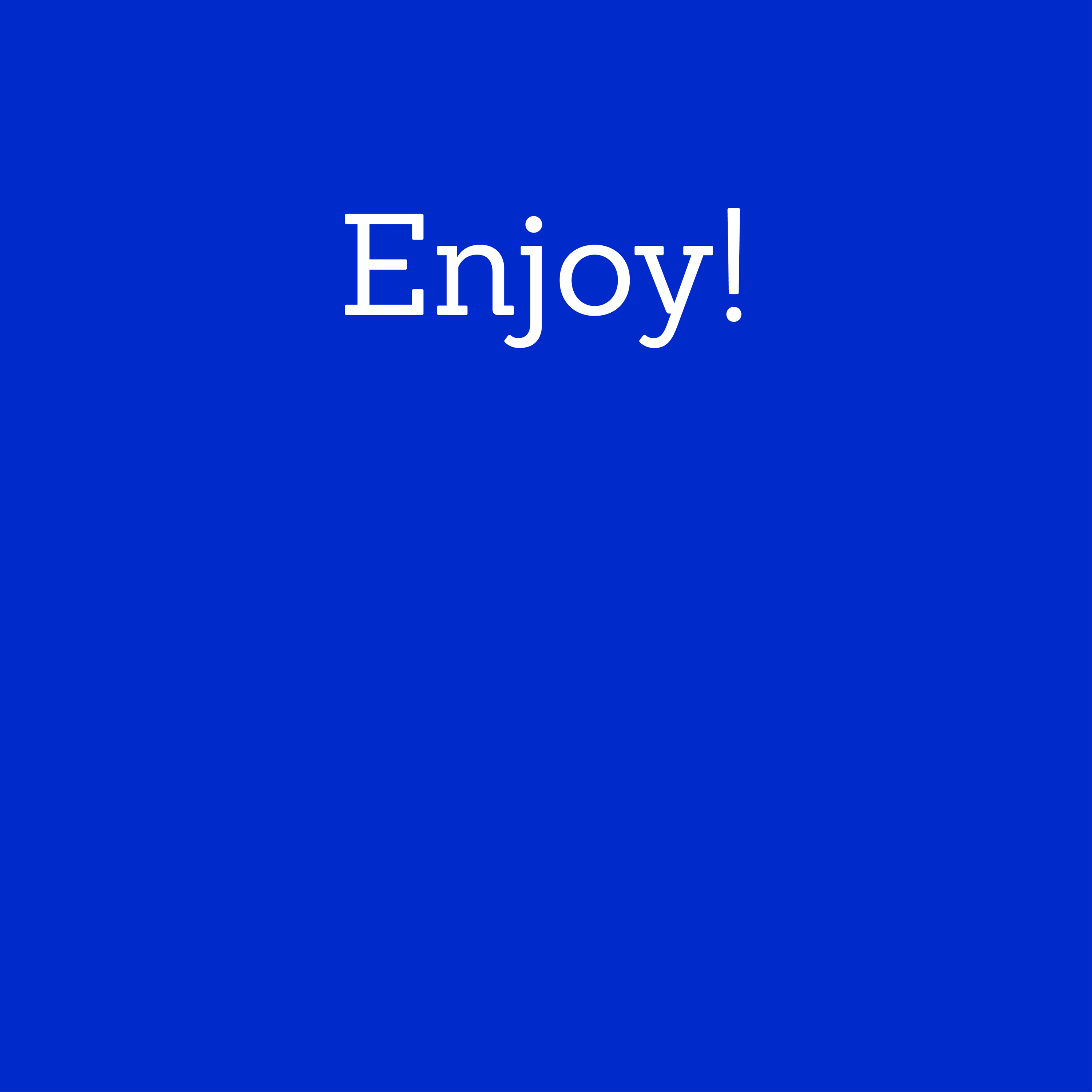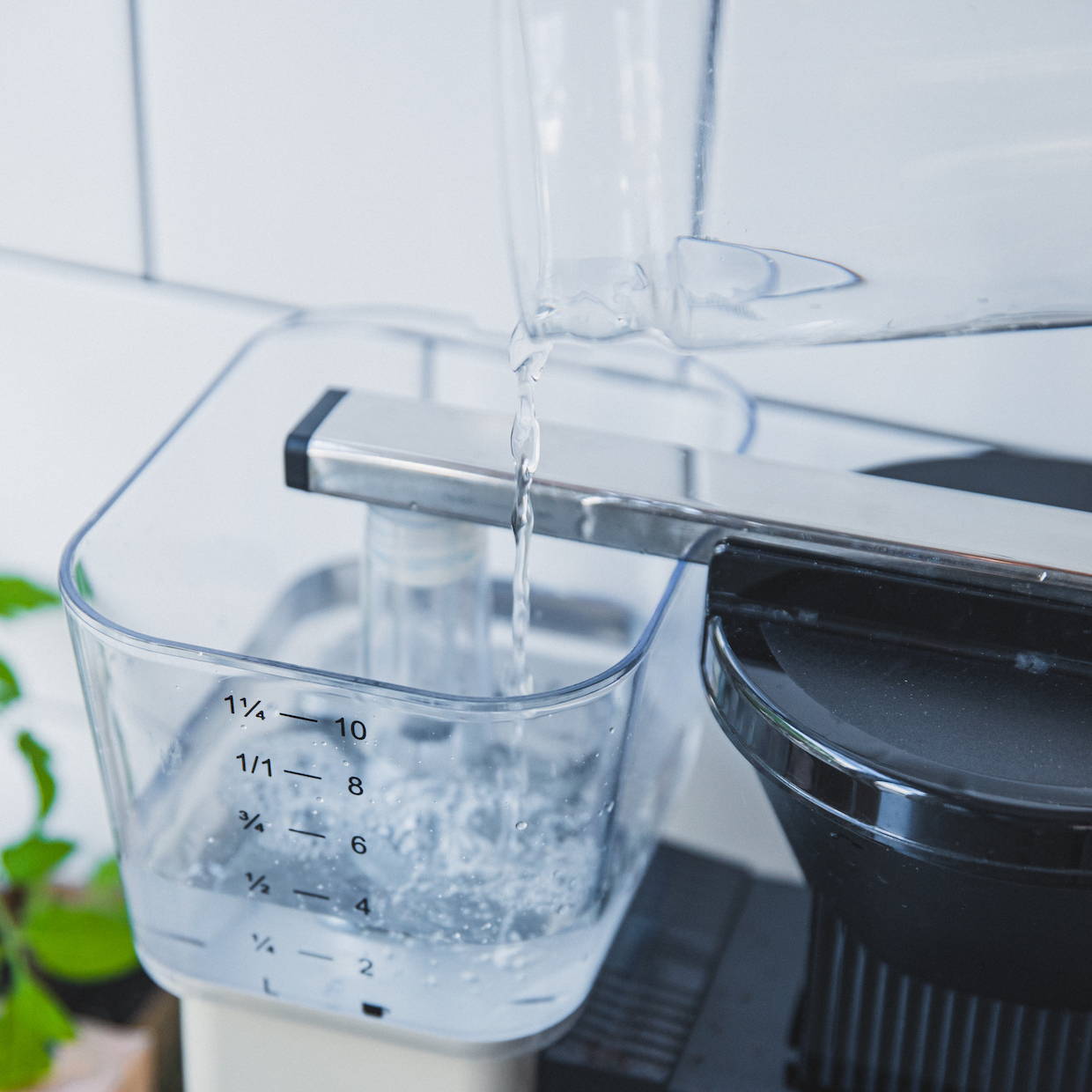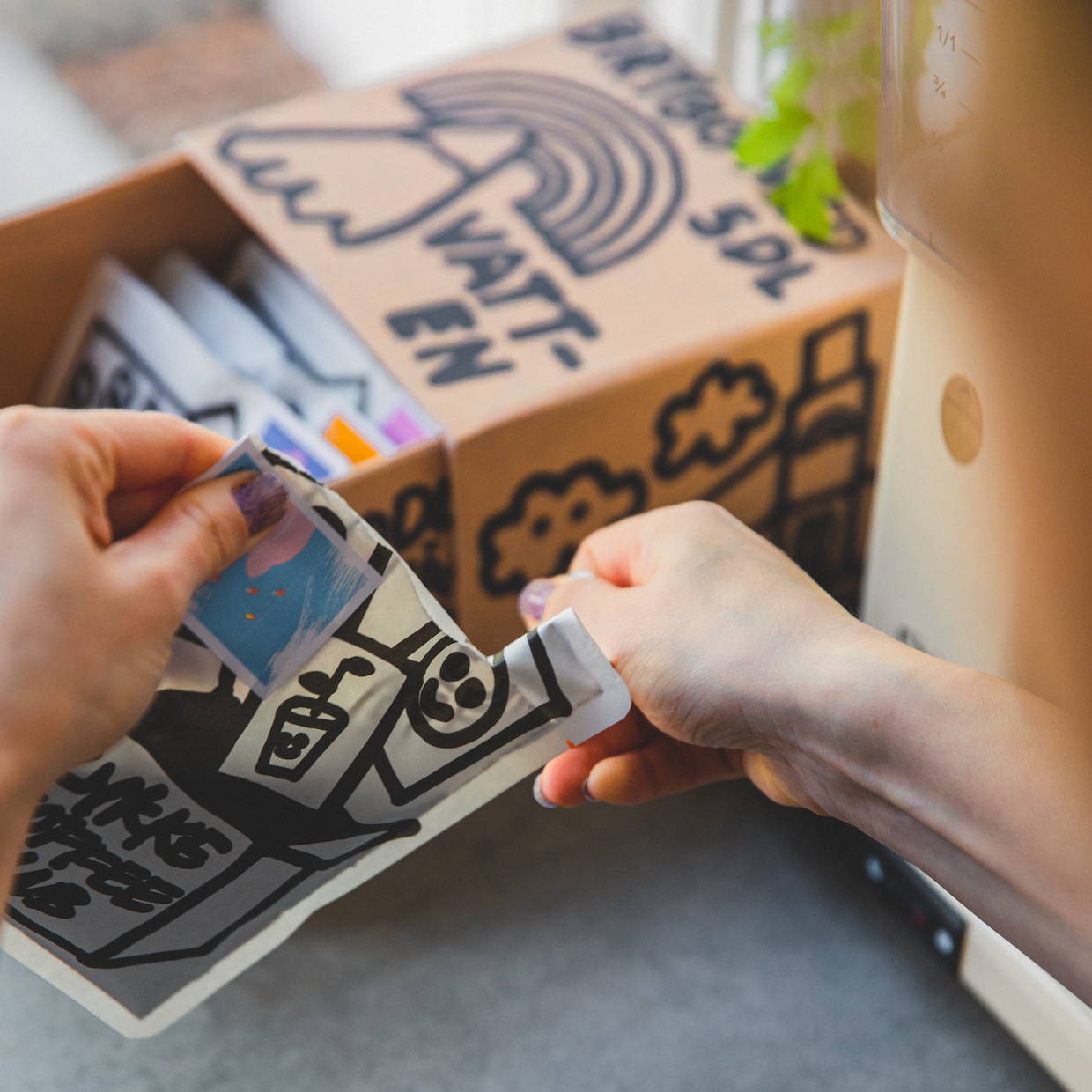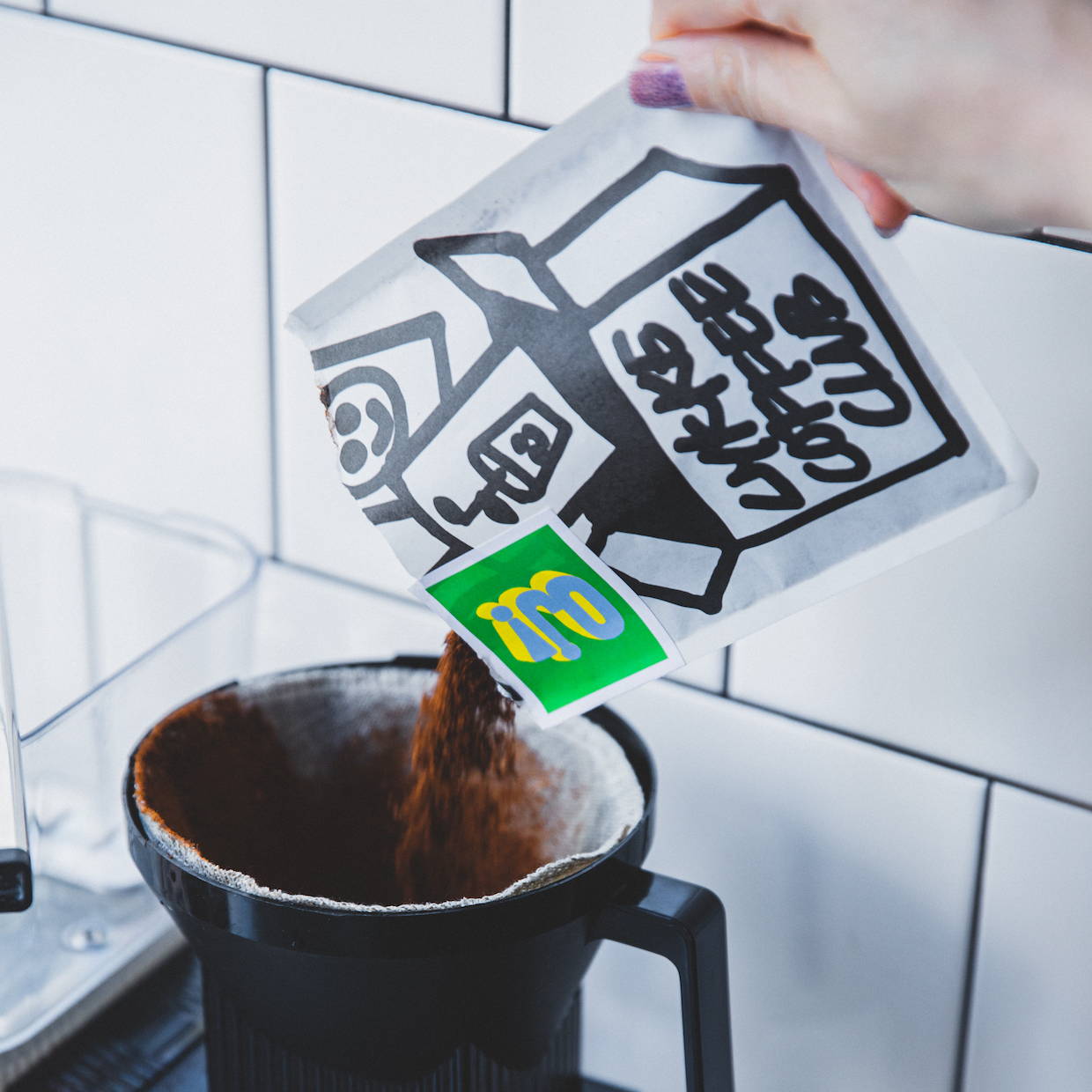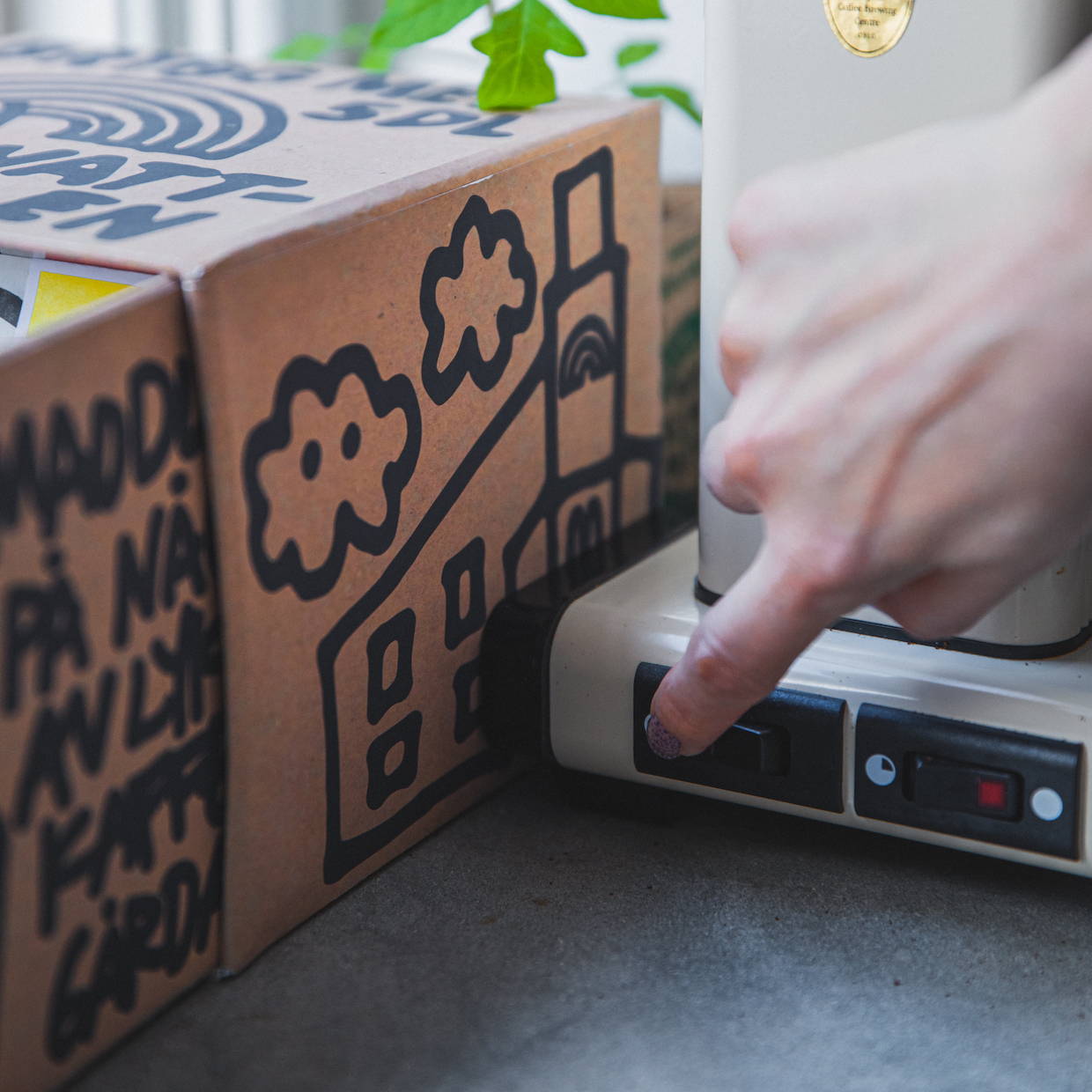 ---
1. Add 5 dl of fresh cold water to your brewer
2. Open coffee bag
3. Pour coffee into the filter
4. Brew
5. Enjoy!
Sustainable Lykke-coffee. Grown in harmony with people and planet - without middle persons.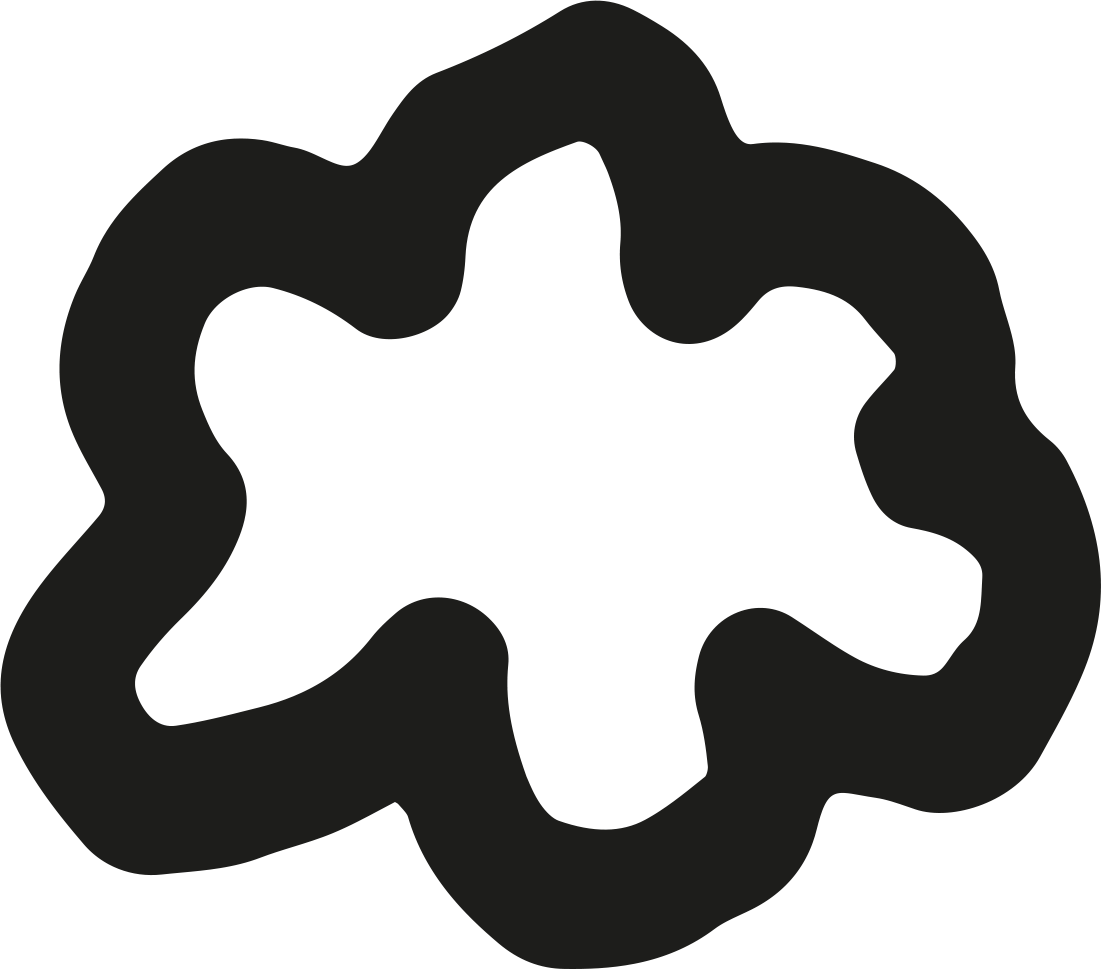 Quality - Finally a plug and play coffee that tastes great and does good.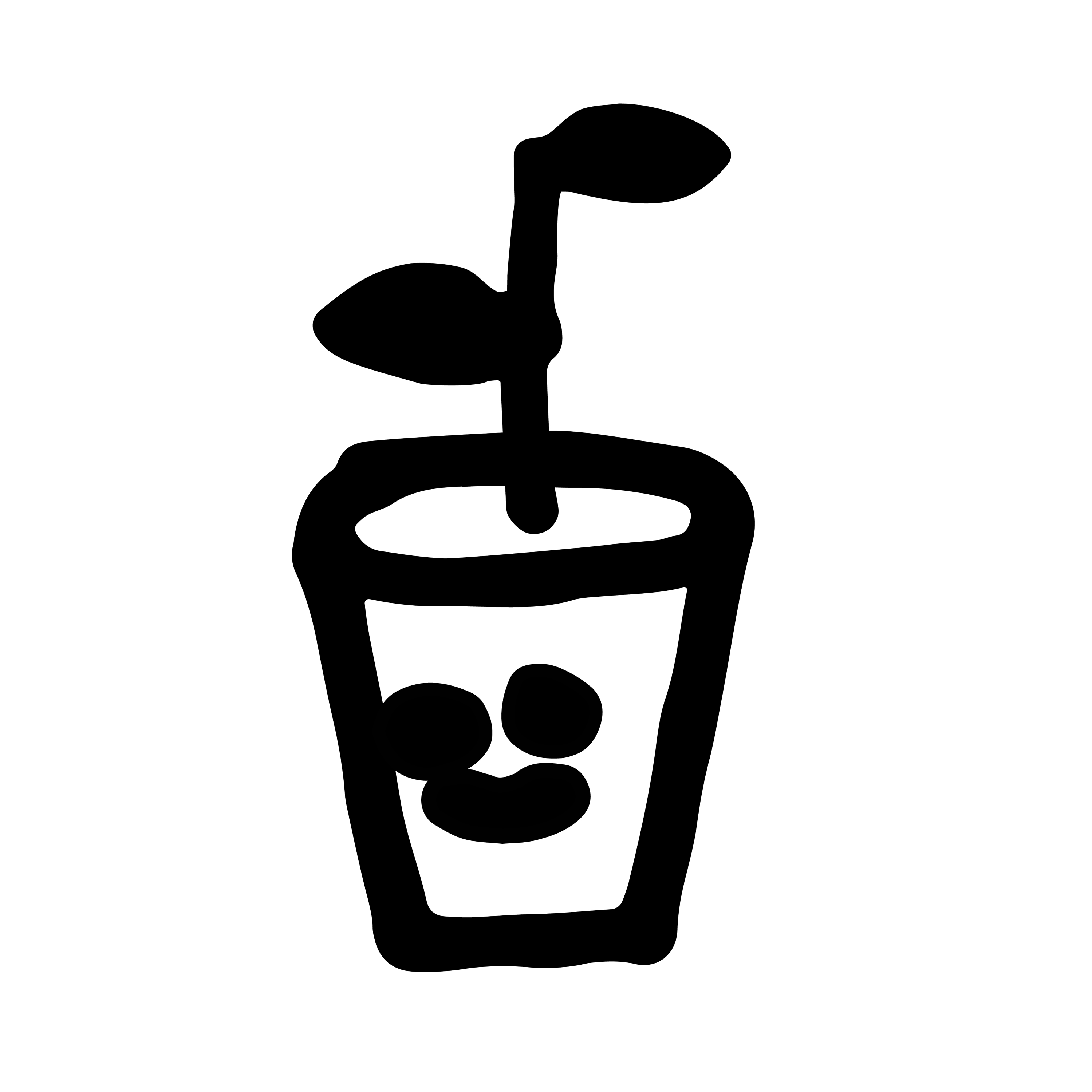 Easy. Open, brew, enjoy. Perfectly ground & measured. Roasted in small batches by true professionals. Works for any brewer.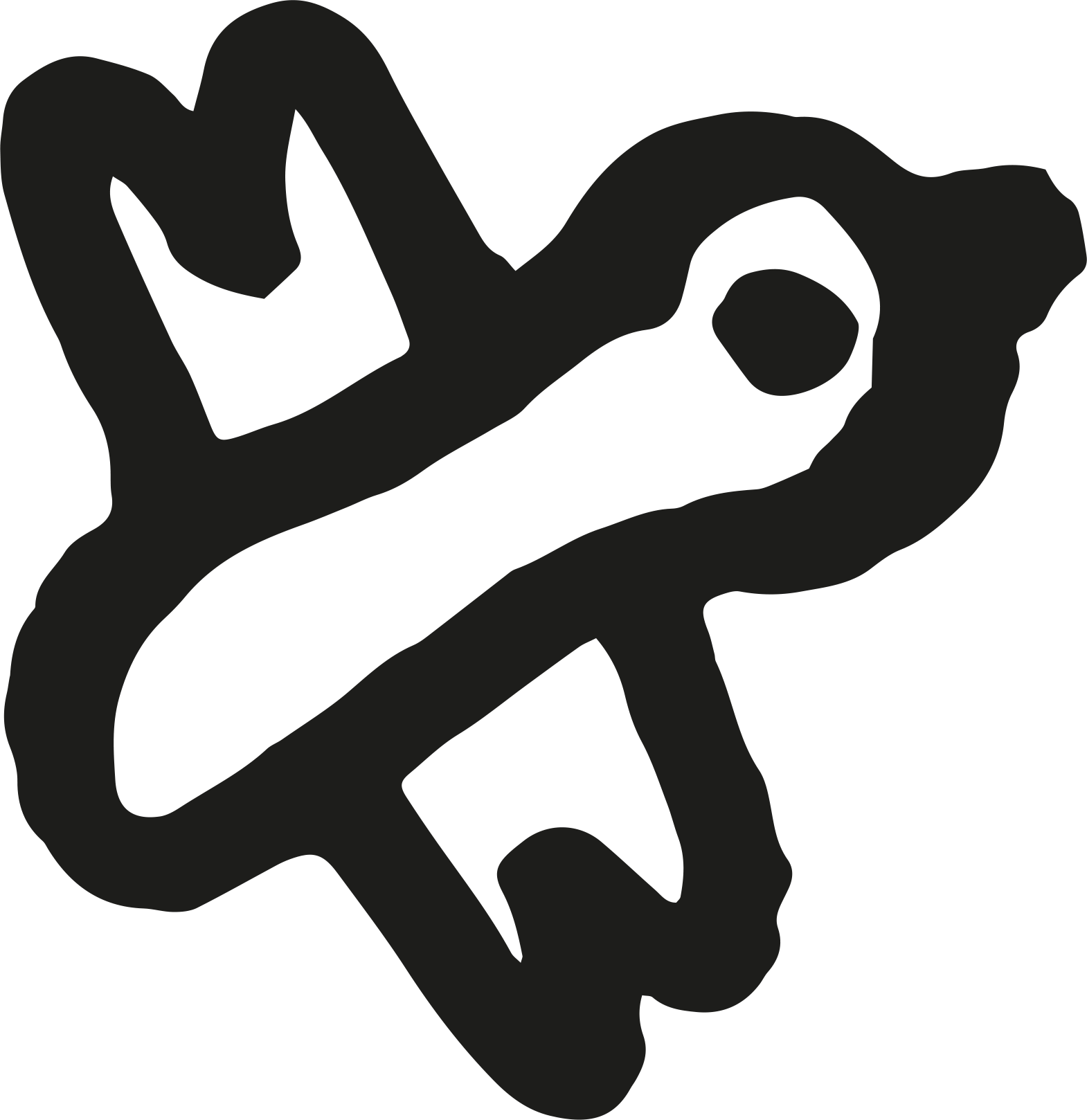 ---
---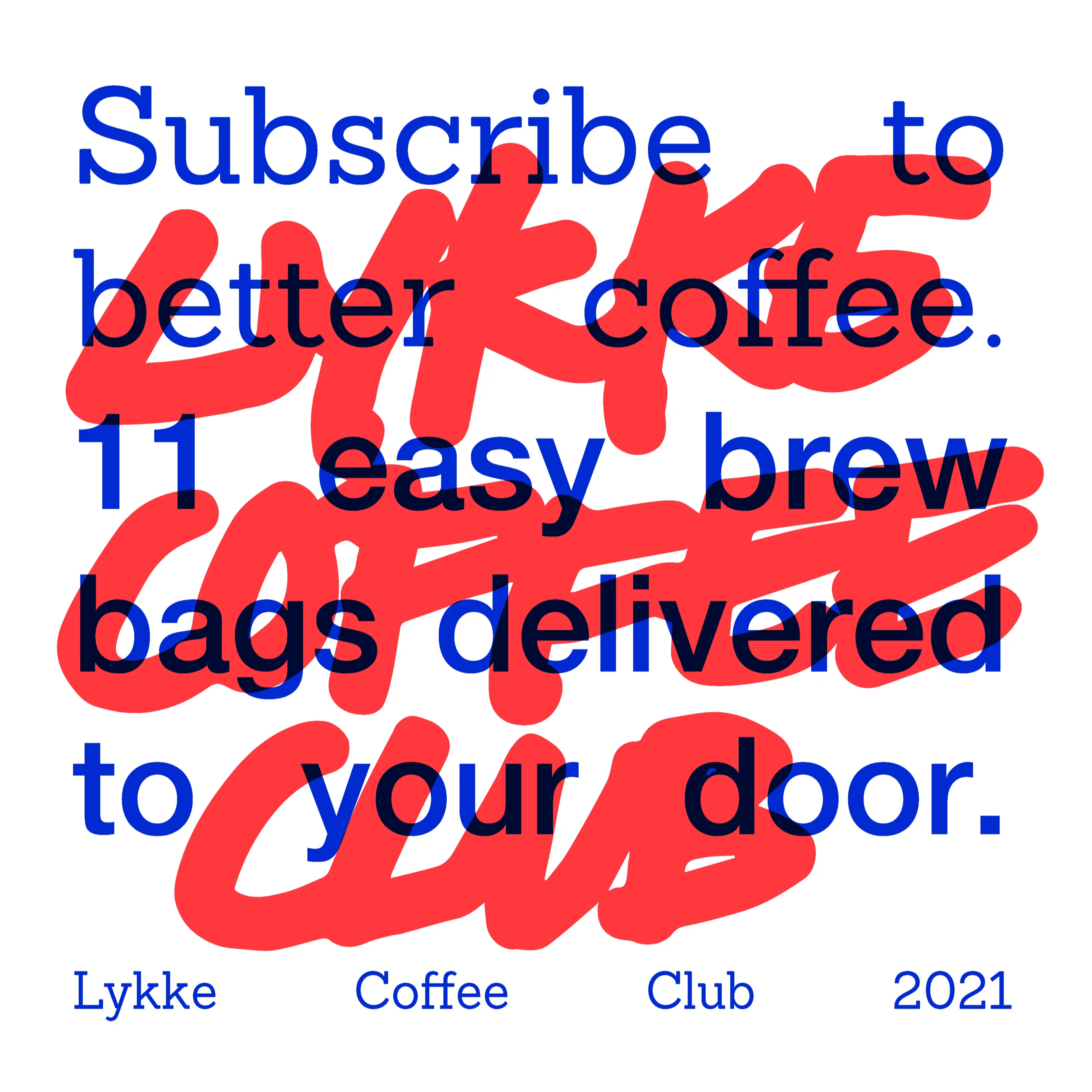 STILL NOT SURE?
CHECK OUT THE FAQ FOR MORE INFO.

---