The Lykke coffee people
Someone reminded us to aim for the best people we could find. People better than ourselves. So we did.
Proudly presenting the people of Lykke Kaffegårdar in alphabetical order: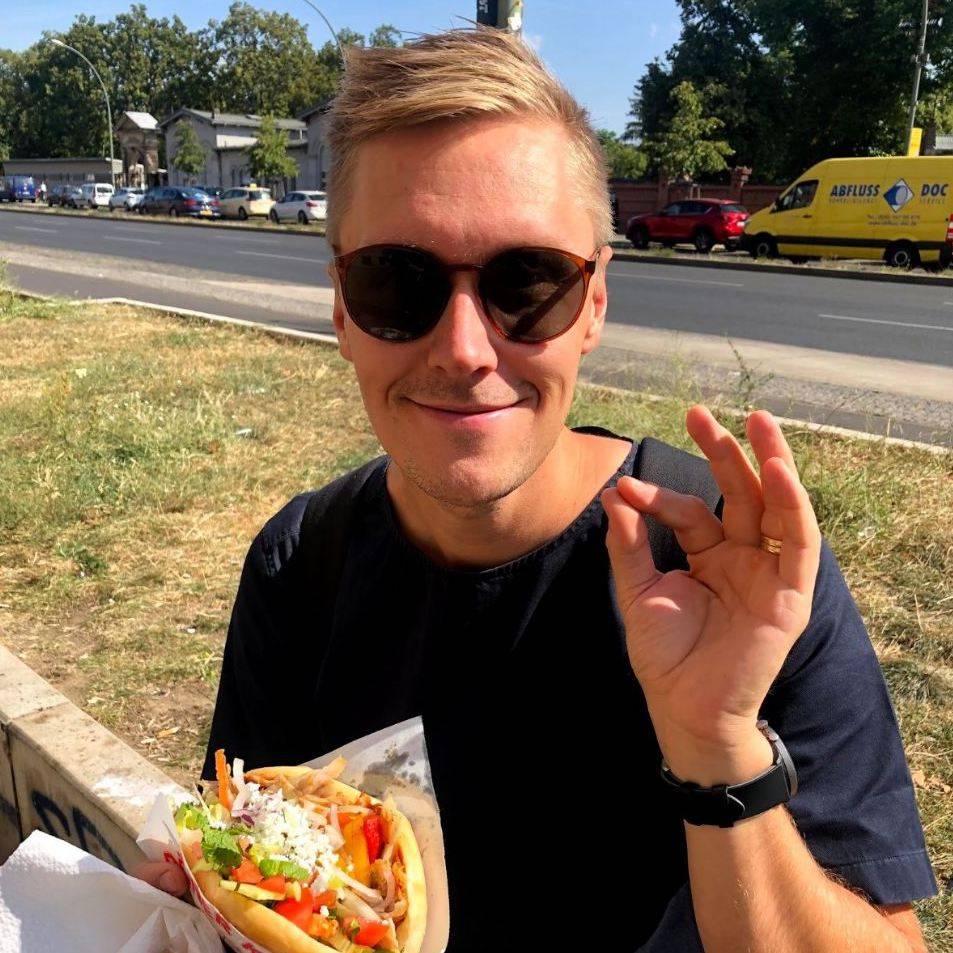 Lars Pilengrim, Farming and Greens in symbiosos with the people at Lykke
Former partner with Johan at J&N where he travelled the world to meet coffee farmers.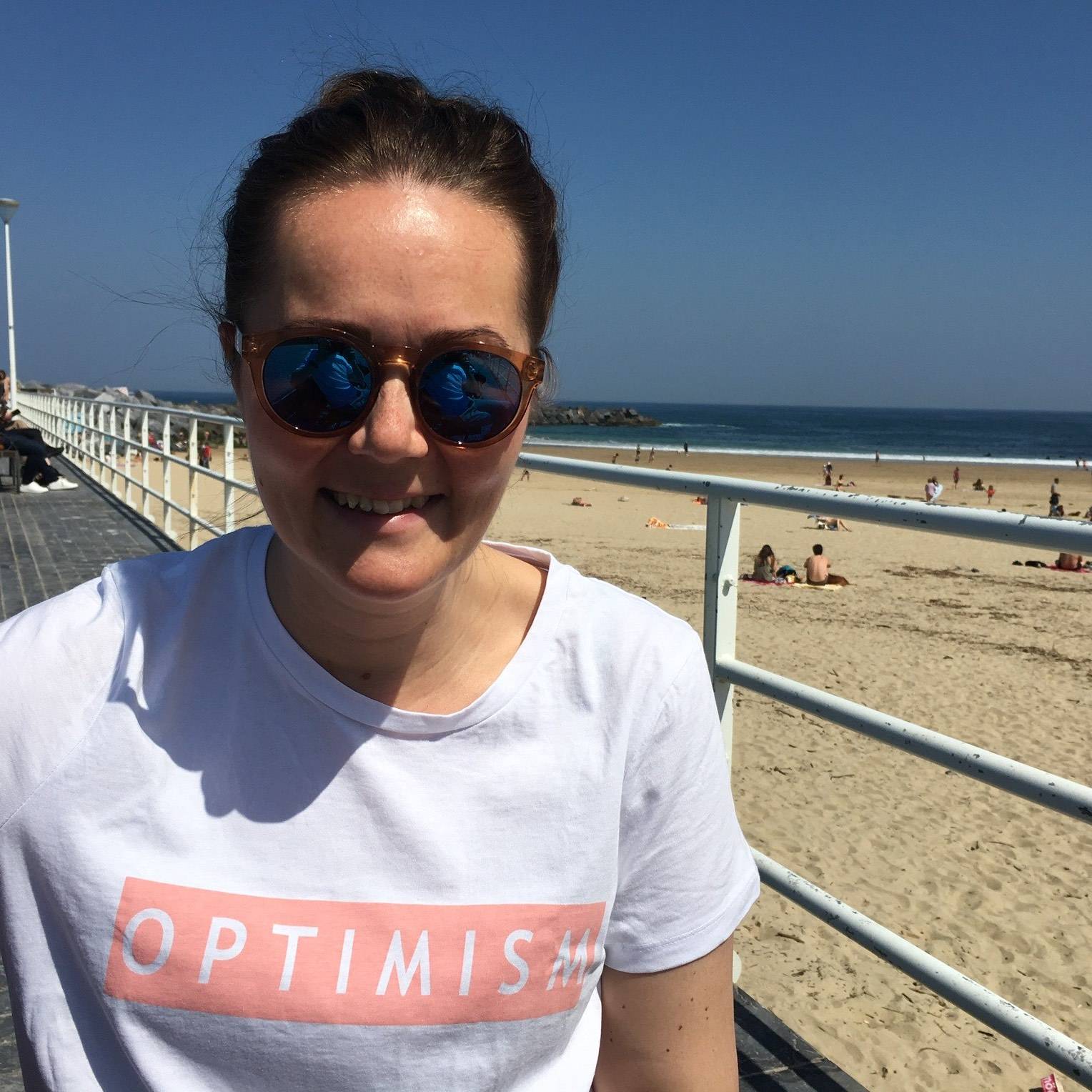 Anna Webrell, Sustainable Boardmember Guru at Lykke
Sustainability and management strategist at many Swedish corporations.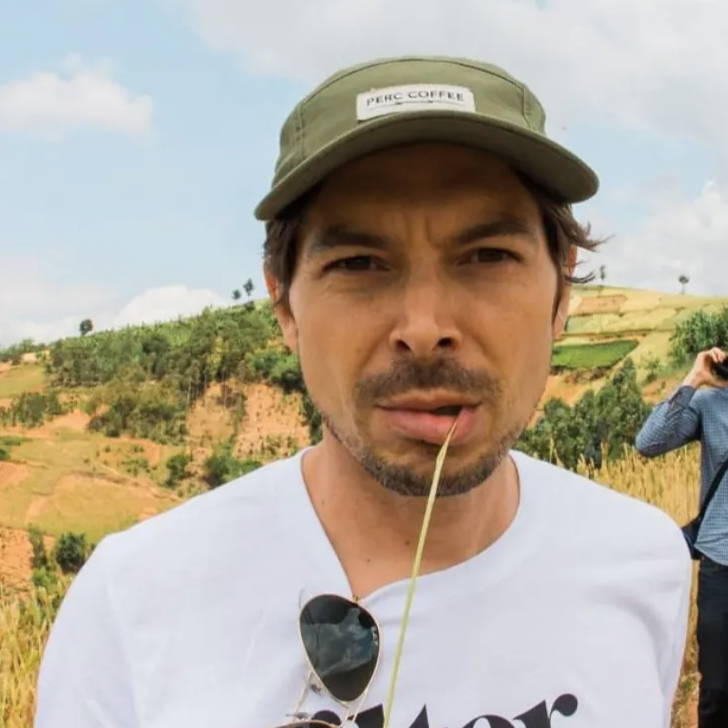 Ben Carlson, Running Lykke farms in Uganda
Coffee missionary and entrepreneur in Burundi with renowned Long Miles Coffee.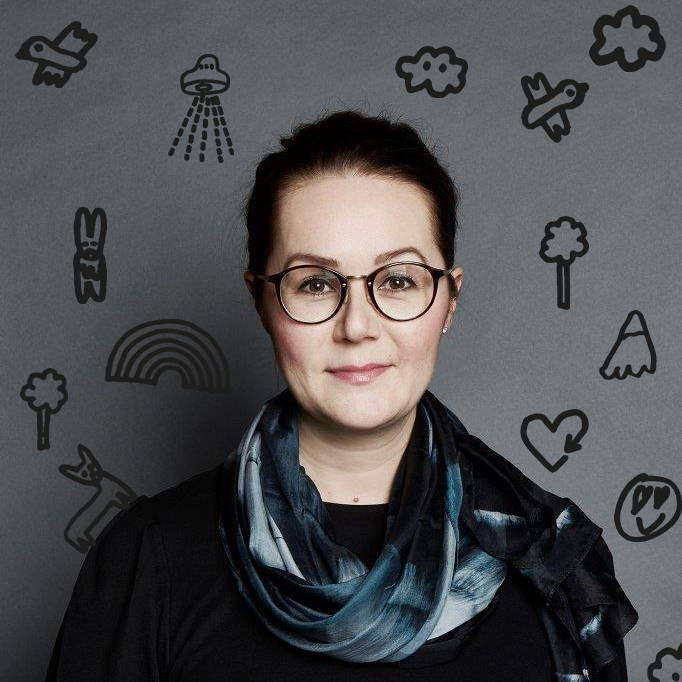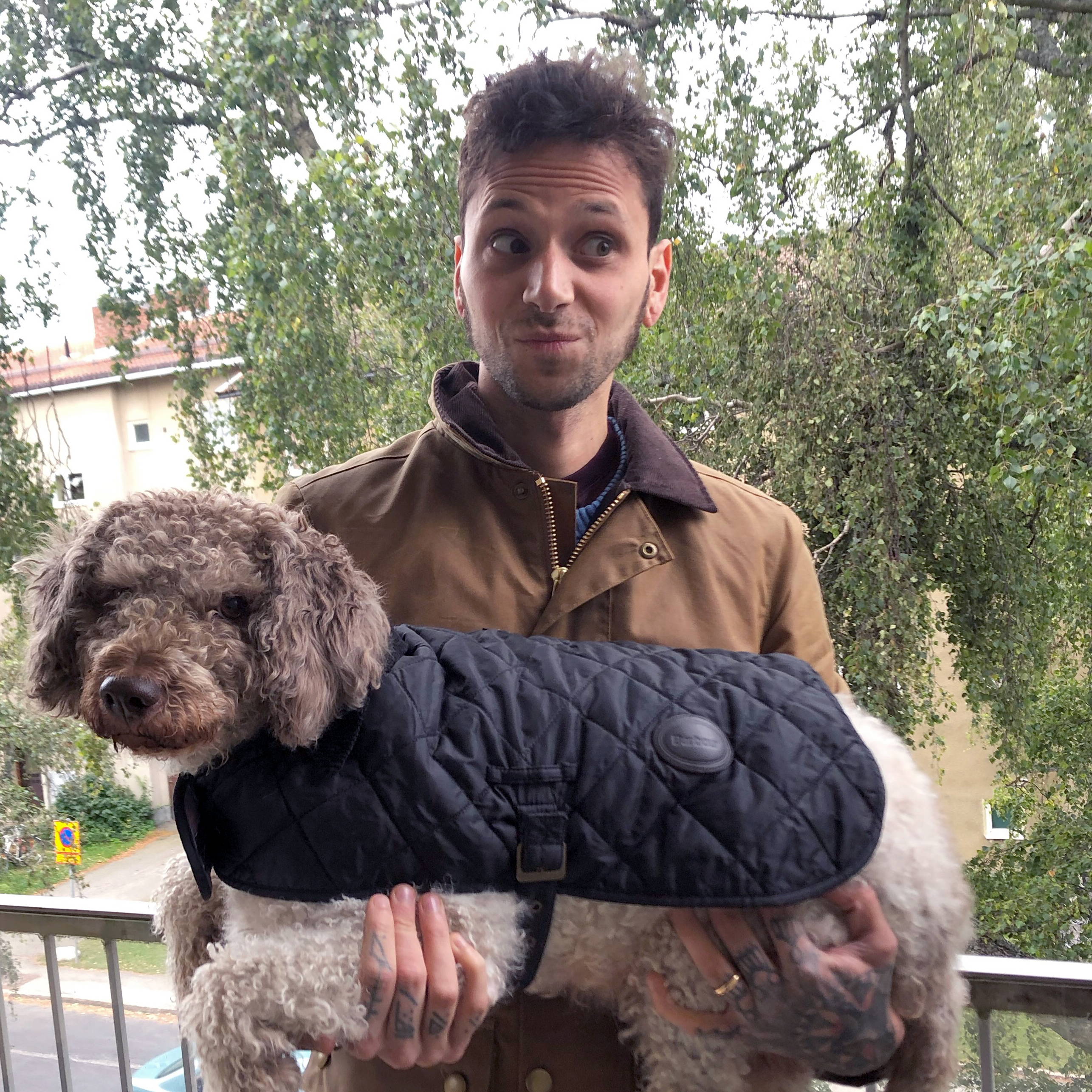 Benjamin Norman, Head Roaster and Athelte at Lykke
Former Roast Master at Drop Coffee and Johans former roastery.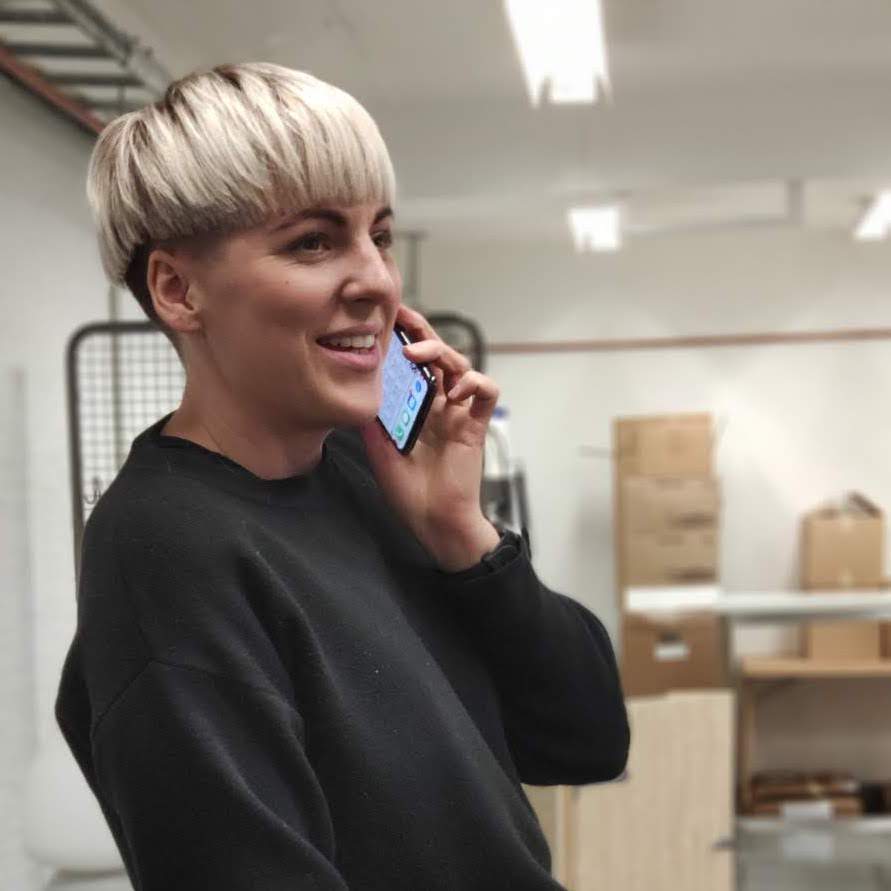 Carolina Pilegrim, Our tea rex and epic creator of Lykke tea assortment
Spreader of joy. Former purchaser at another coffee roaster & tea merchant.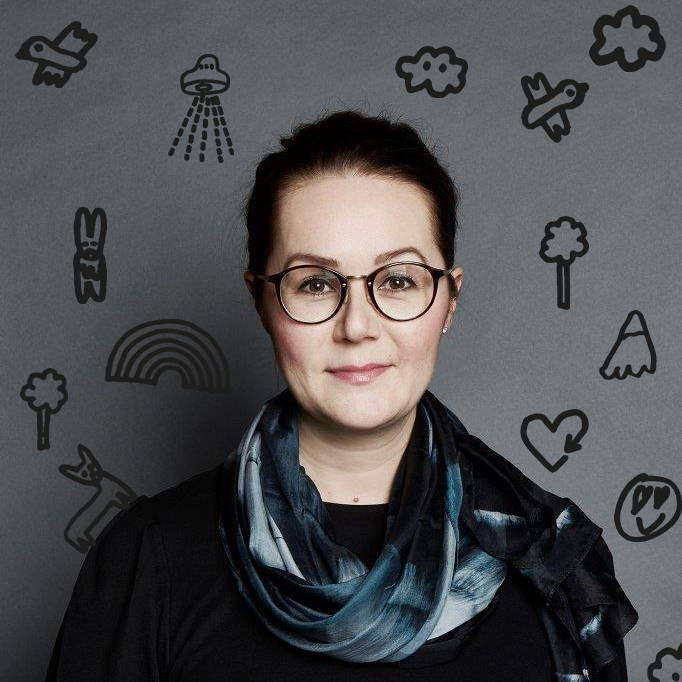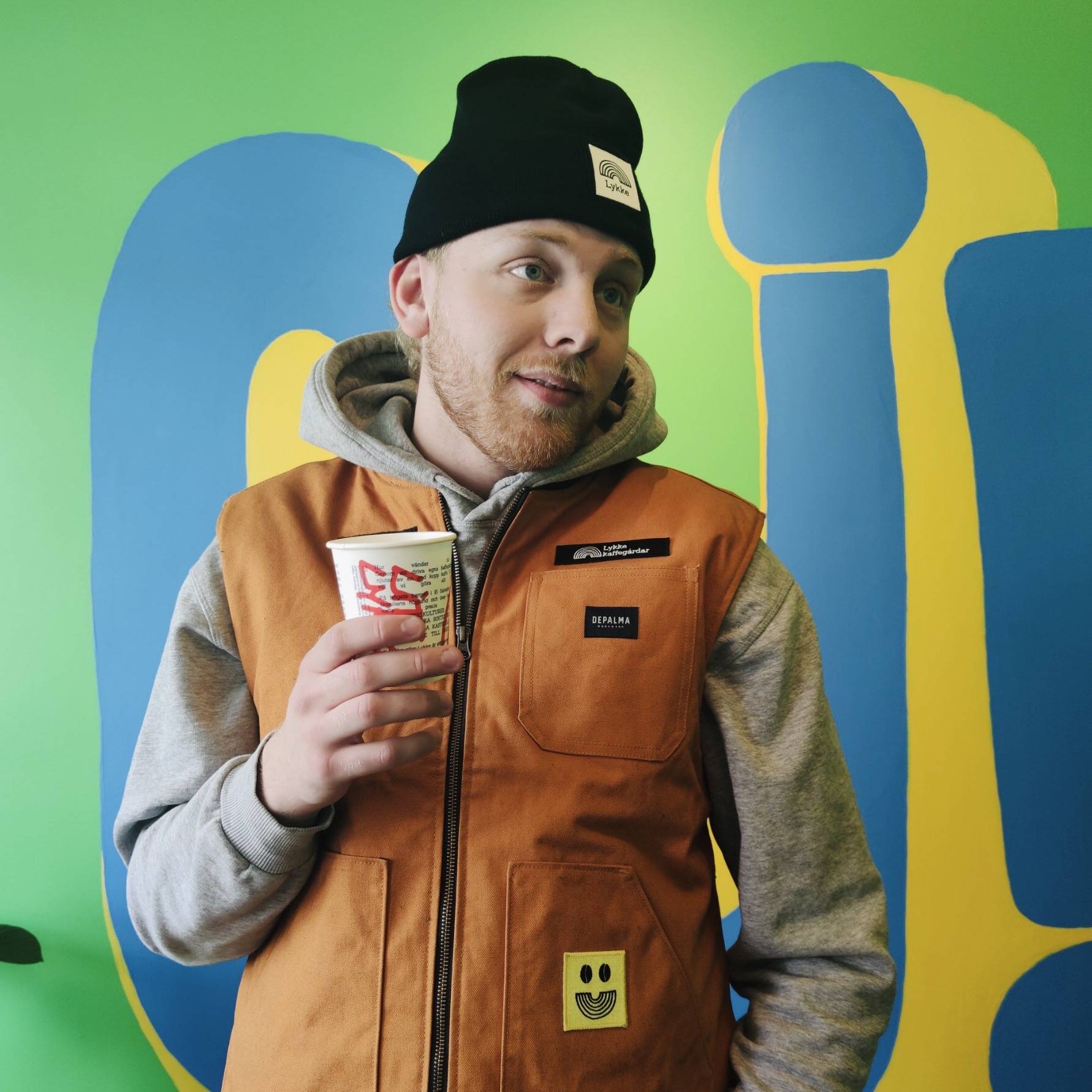 Gustav Landén, Sales and good vibes at Lykke
Formerly at another roastery in sthlm.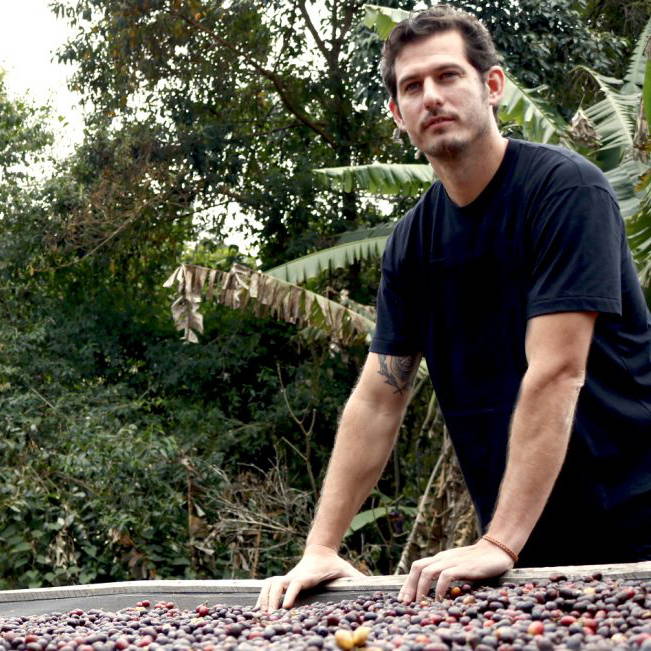 Felipe Croce, Running the Lykke farm in Caparao, Brazil
Hunky coffee farmer and hard working entrepreneur in Brazil.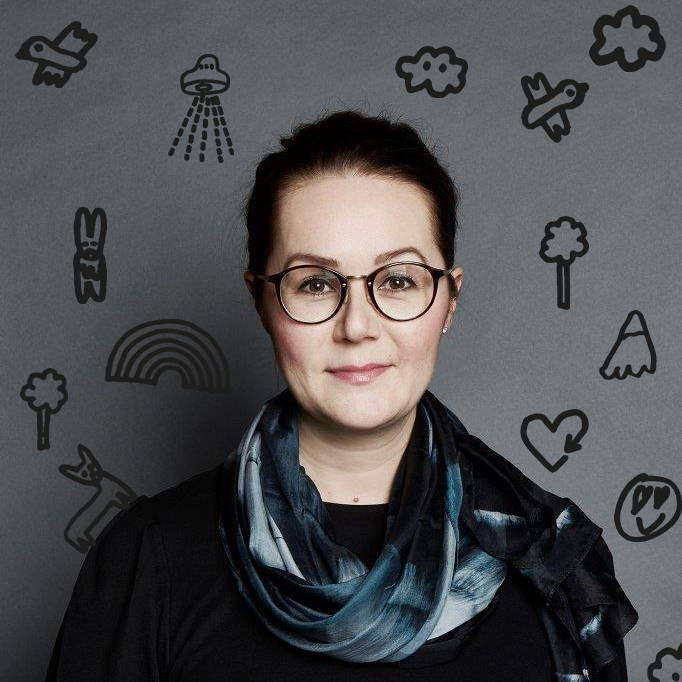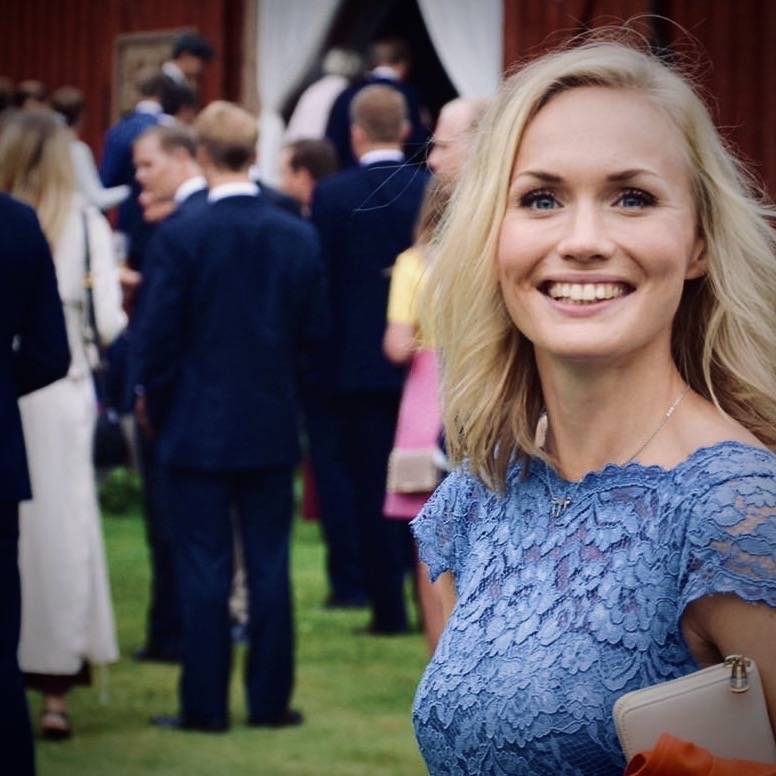 Frida Grenås, Excel police & Boardmember at Lykke
We met at a wedding and hit it off. Day job as CFO at Matsmart, a great company that minimimizes food waste.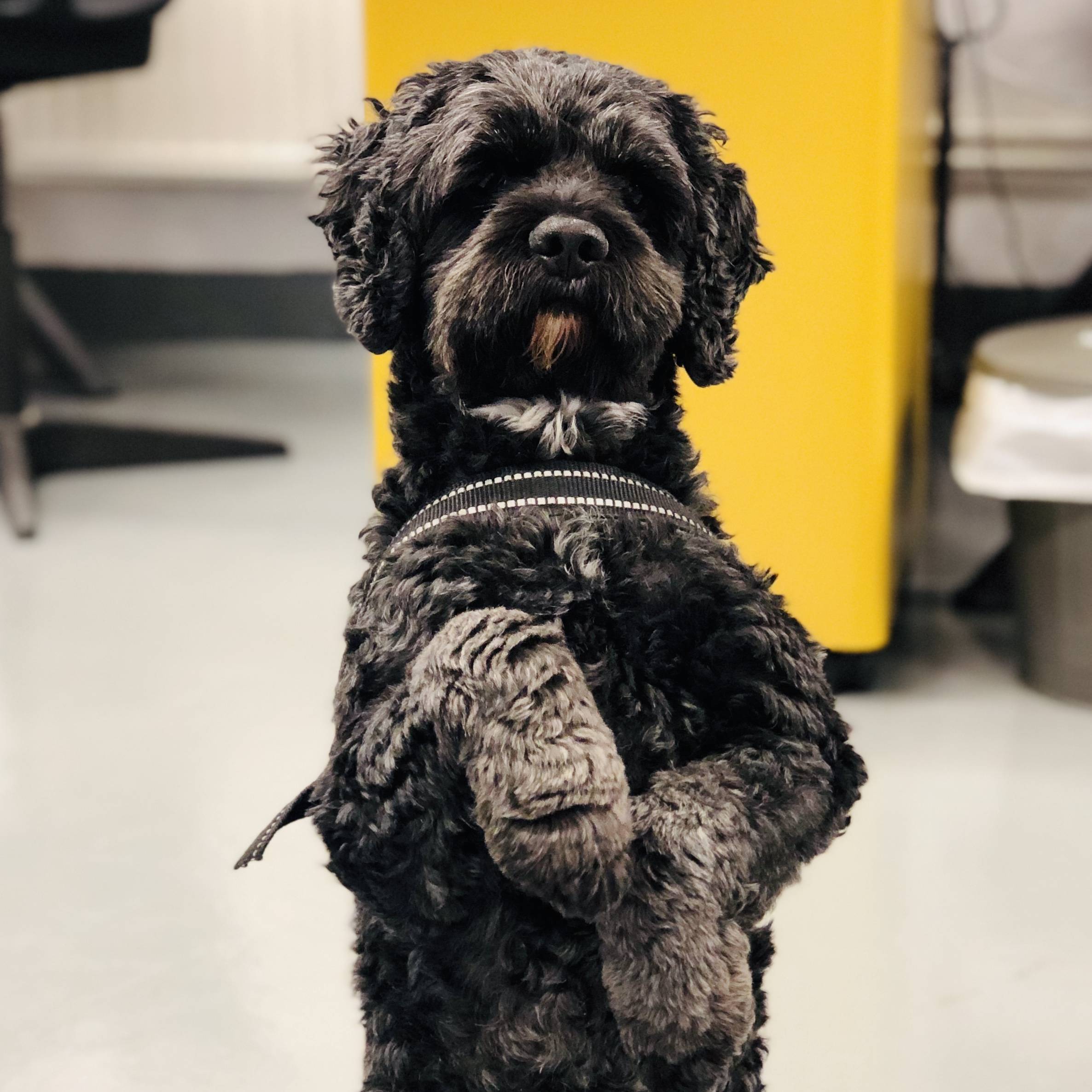 Pago Pilengrim, Walks initiator at Lykke
Still deciding on his place in the hierarchy. Very cute.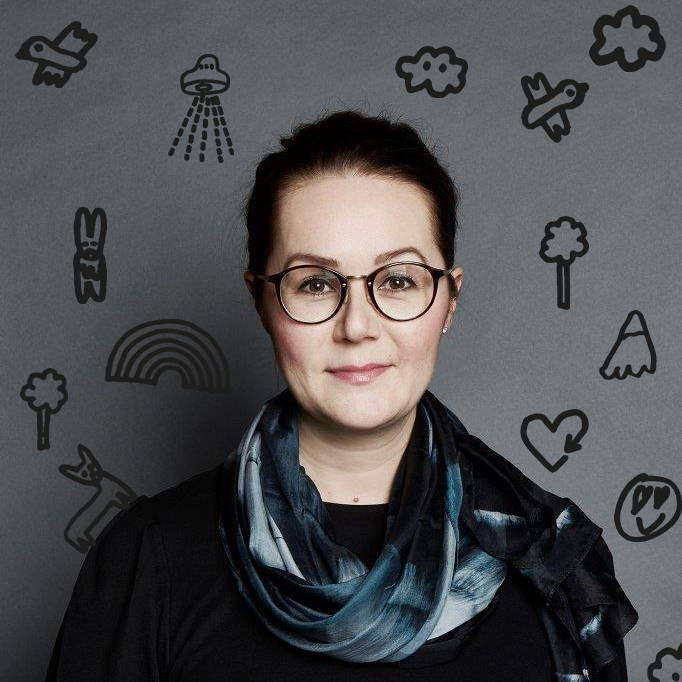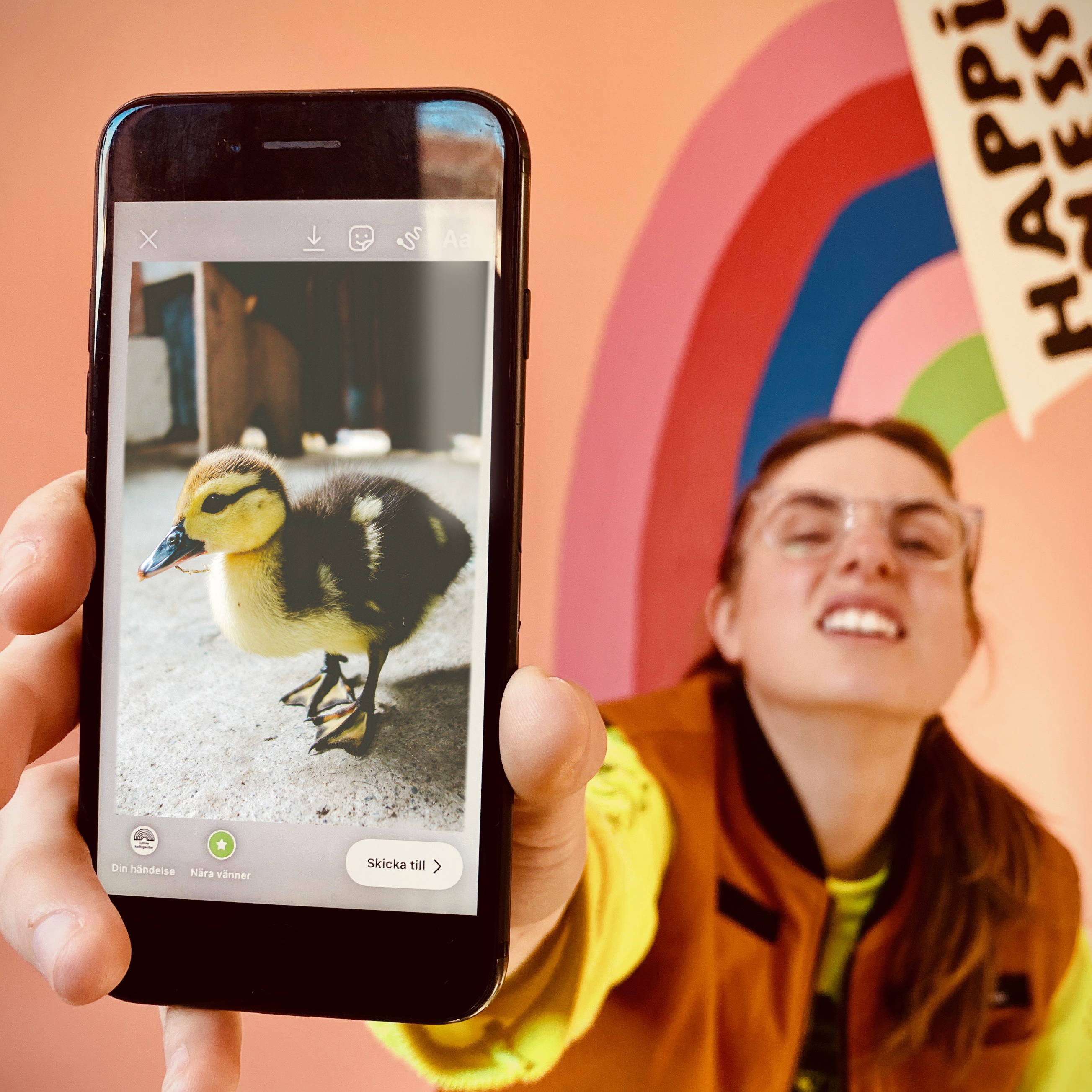 Gabriella Matheny, Queen-MC, web and marketing
Former marketing manager at Omnipollo and J&N.
Graciano Cruz, Running our farms in Panama, Peru & El Salvador
Infamous world traveling farmer and entrepreneur.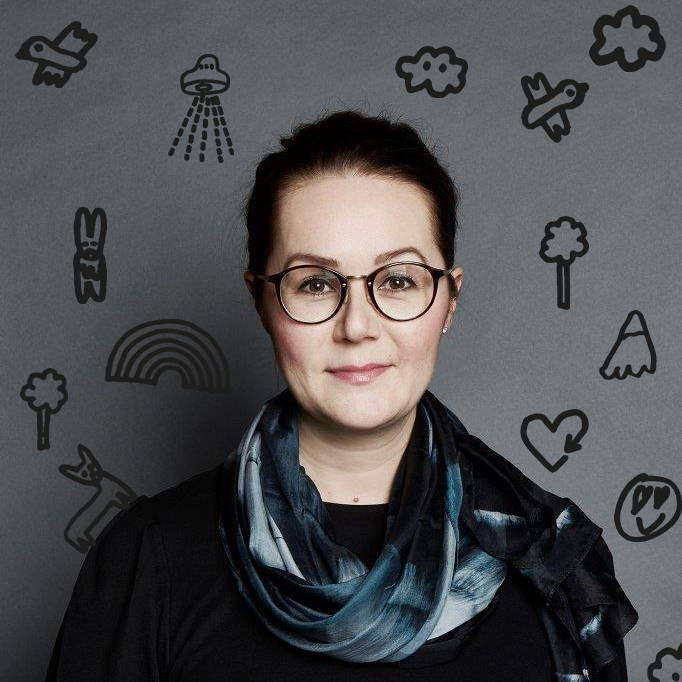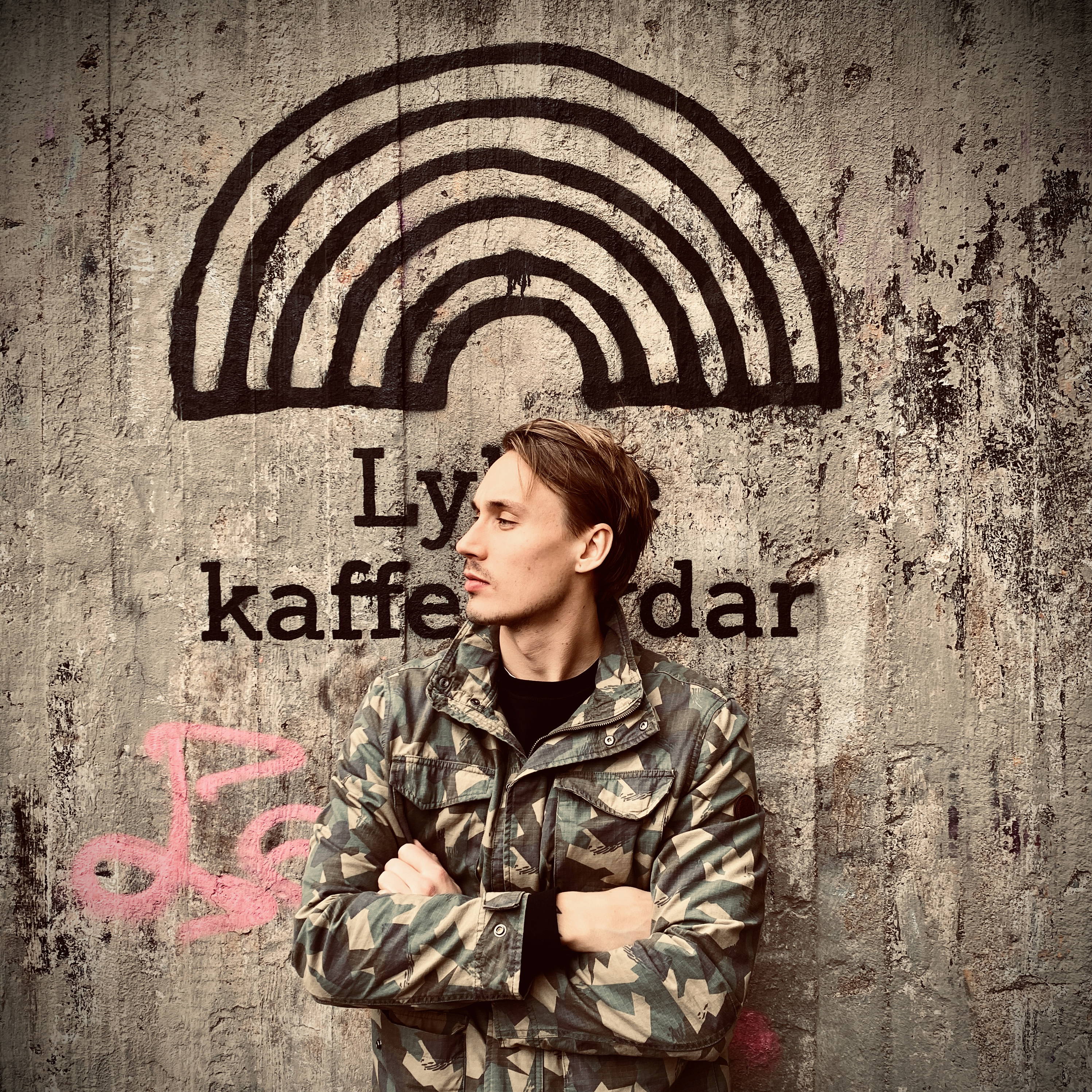 Hampus Marcussen, Creative, Photo & customer care at Lykke
Warmth and happiness wherever he sets foot. Creator of ideas and content.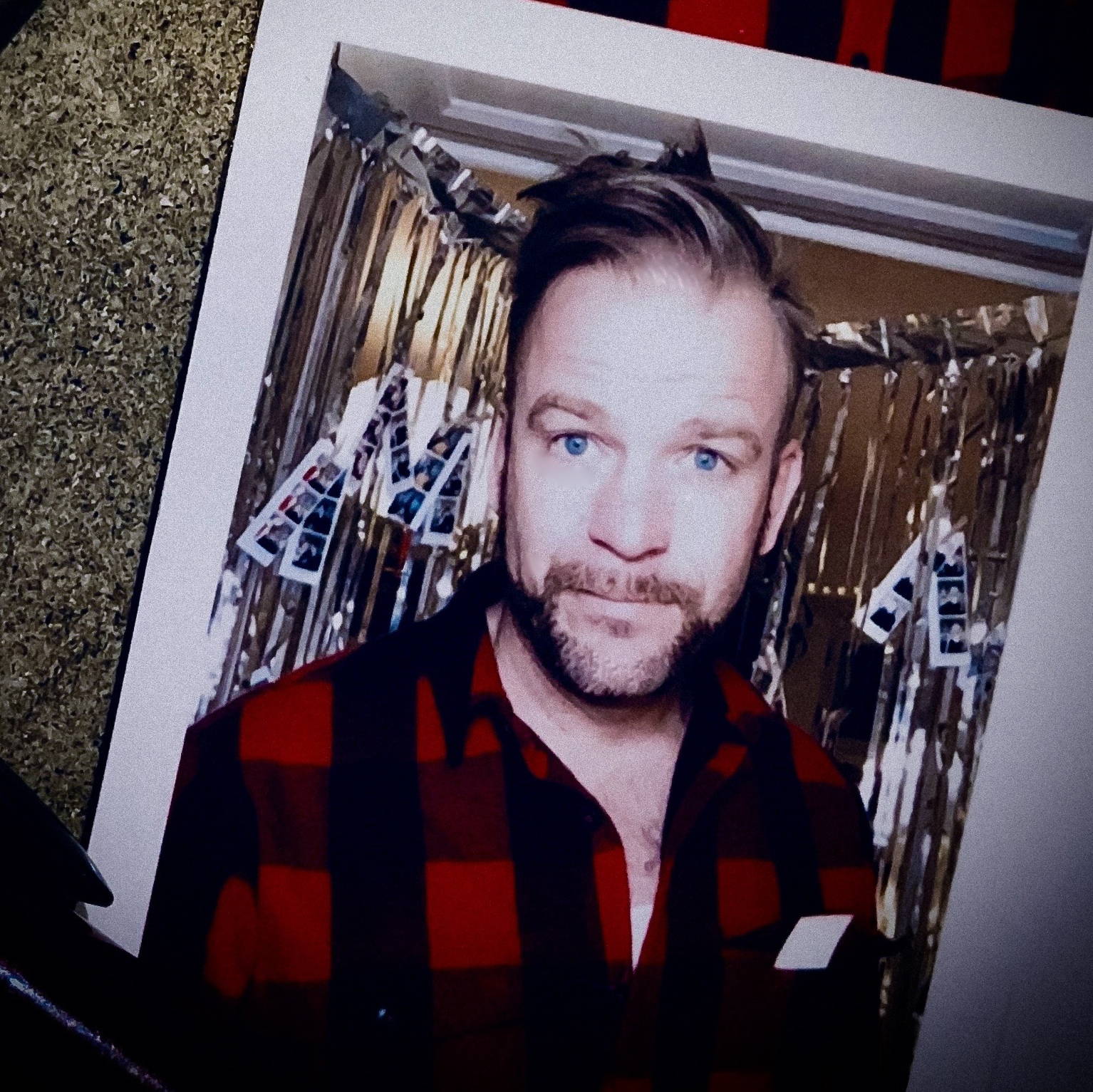 Johan Damgaard, Gardener, Good vibes & CEO at Lykke
Sustainability entrepreneur with the motto, fast & fantastic before careful.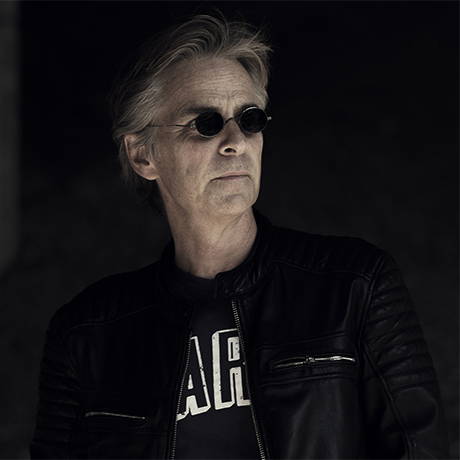 Johan Wellander, Chair of the Board and wisdom at Lykke
Ran a coffee company and founded the purple paperback company when the rest of us where playing video games and still lived with our parents.
And all the new great people to come, that just haven't realized that they should join our cause to rethink the coffee industry.
Maybe yourself? If you want to join the Lykke people, send us an email using the form below:
Thanks!
This field is required
This field is required
This field is required