5 Holiday archetypes, how to spot them and what to give them for Xmas.
Can you feel the joy, angst, cosiness, stress, love, self-doubt, excitement and total happiness-despair? GOOD! That means you're in full on Christmas mood.
Because usually the hecticness we feel around this season is the lack of time (or imagination) to find good gifts that suits your loved ones and that isn't bad for the planet.

Therefore, we have created the ultimate guide to 5 of the most common holiday archetypes, how to spot them and most importantly: What to give them for Christmas.

Let's sleigh right in!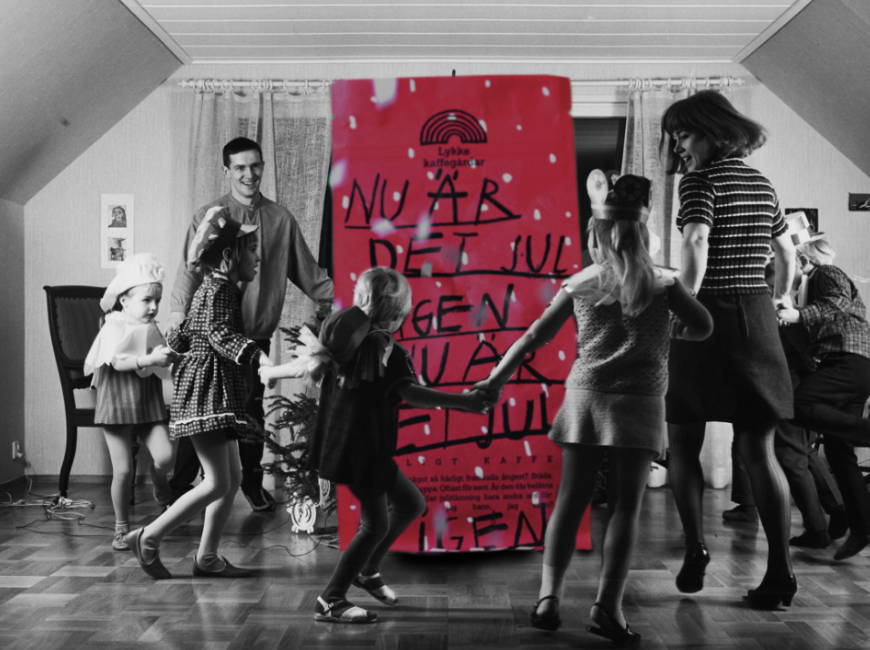 The Eternal Host come in many shapes and forms, but ALWAYS with the same temperament and behaviour. A perfectionist with performance anxiety but always looks put together for the arriving guests.

How to spot them:
* Scurries around the house, full speed with short, fast and heavy steps
* Piranha like mouth that snaps off any "helpful" comment from the other humans that happen to live there too.
* Thinks all the guests will be disappointed and end all future friendships
* Might have a minor breakdown before they start scurrying again
* Naturally hosts the best xmas parties
What to gift them:
(We tried the Ai-image trend and the result is... well... absolutely terrifying)
Enjoy your nightmares!

/S